Just planted the tomatoes today.

Sungold (F1)
Black Cherry
Red Brandywine (original Landis Valley strain)
Black Krim
Indian Stripe
Cherokee Green
Bradley

Definitely downsizing from previous years. but will have a few extra plants to give away.

The broccoli, oregano, eggplant and most of the peppers have sprouted.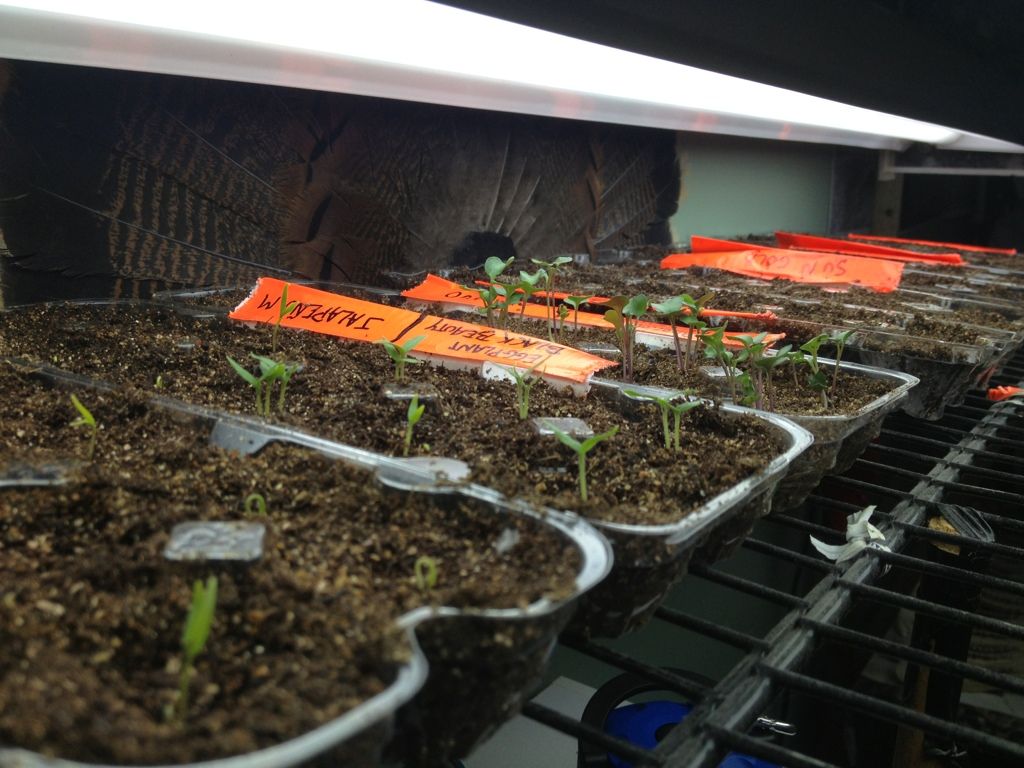 _________________________
A good day in the woods is best finished off with an ice cold Sun Drop.