From this past hunting season. Some of the deer that got a pass. This was all during bow season. But still was a great hunt. Both of these deer needed afew years to me anyway. Some great up and comers. So ready for next November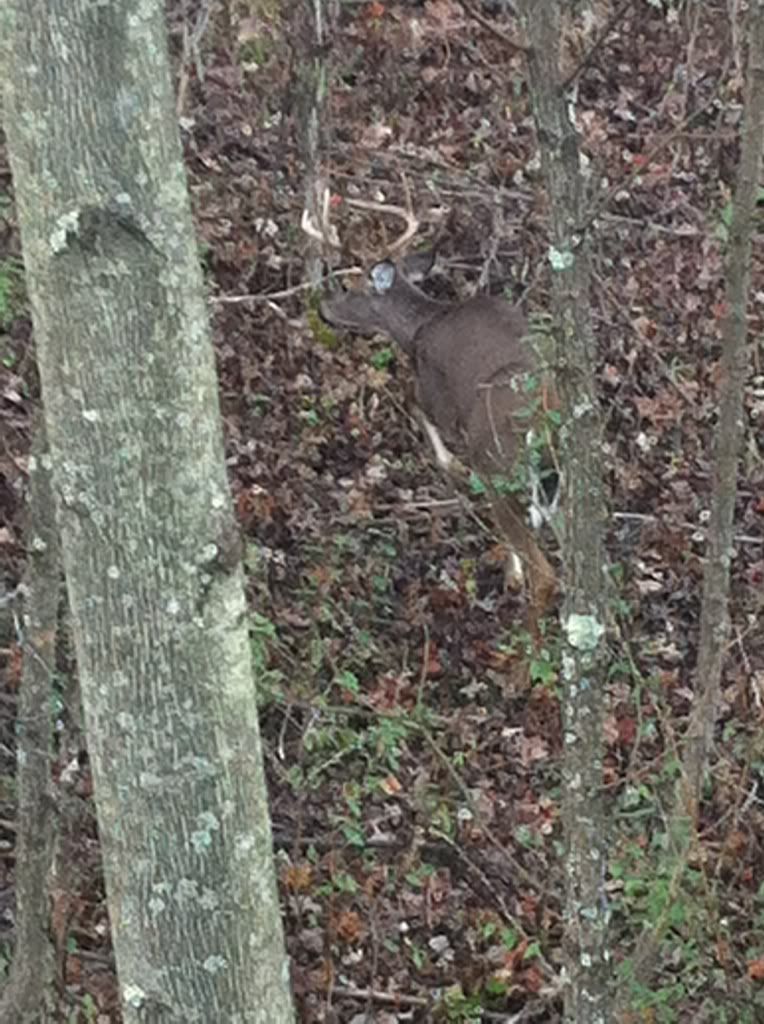 _________________________
If you look real close "you will see a tree stand in my family tree"