Just picked my 8pt from ky up. Turned out great i think. Got the same mount as my 11pt from tn this year. Just turned different ways.

Killed this one on Nov 12 of this past season. 4.5 yr old deer, scored 135.5.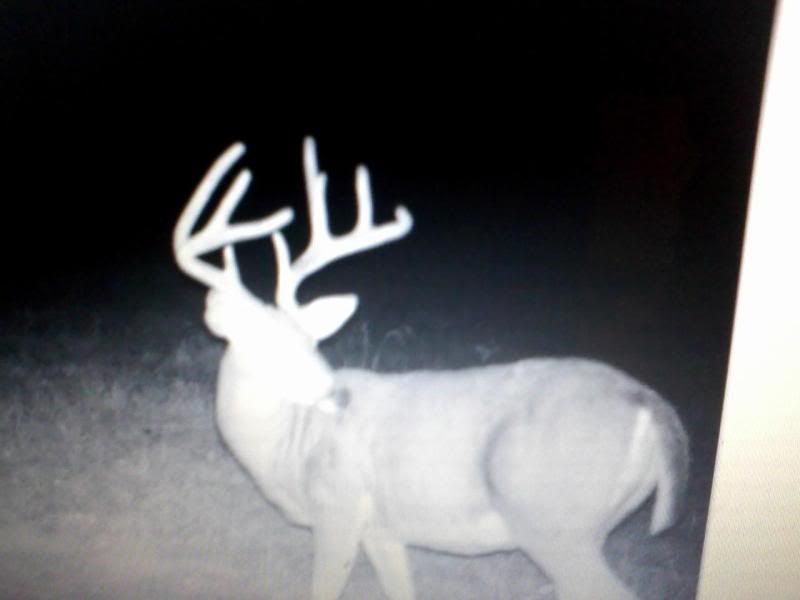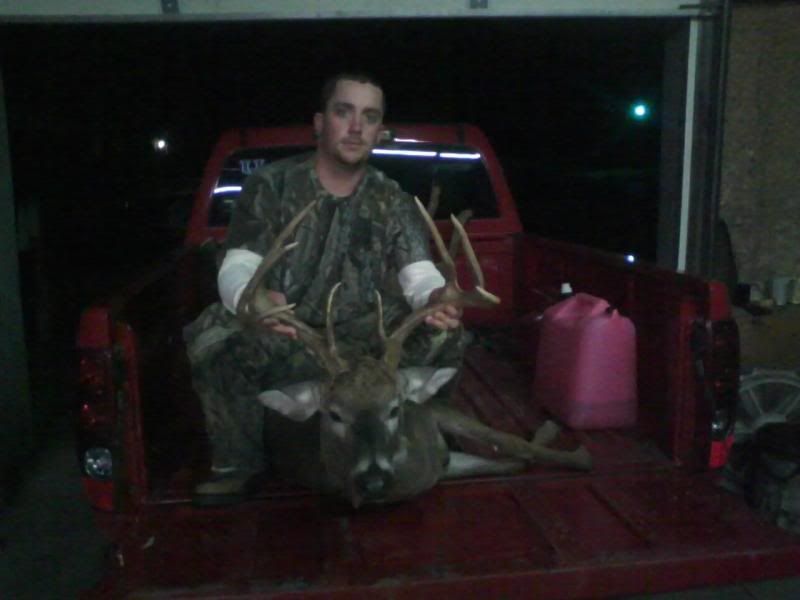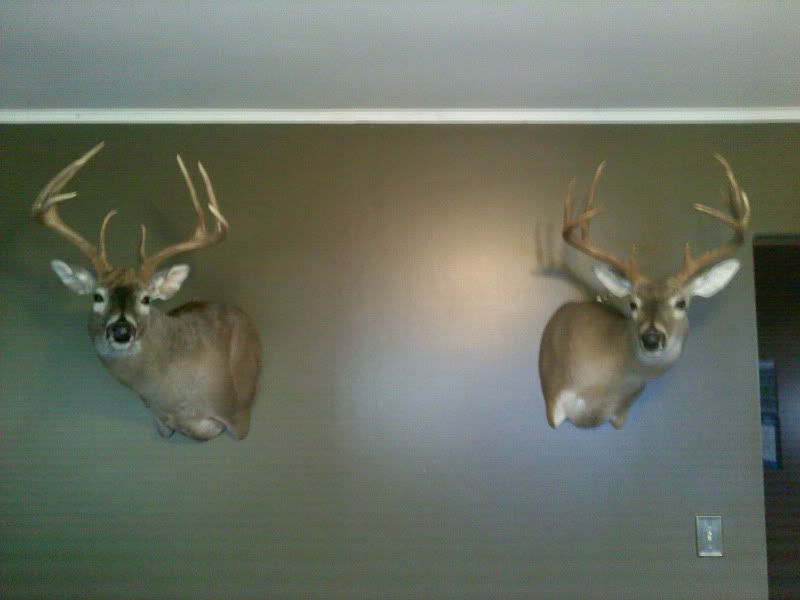 _________________________
NO1 Greater- Ky Wildcats!!

Its not what happens in life, but how you react to it that matters.