James Earl (Jim) Mann, 62, passed away on Wednesday, February 13, 2013, at Holston Valley Medical Center.
Mr. Mann was a member of Crossroads United Methodist Church. He was a Boy Scout leader and an avid hunter and fisherman. Jim enjoyed maintaining the Appalachian Hiking Trail with the Eastman Hiking Club.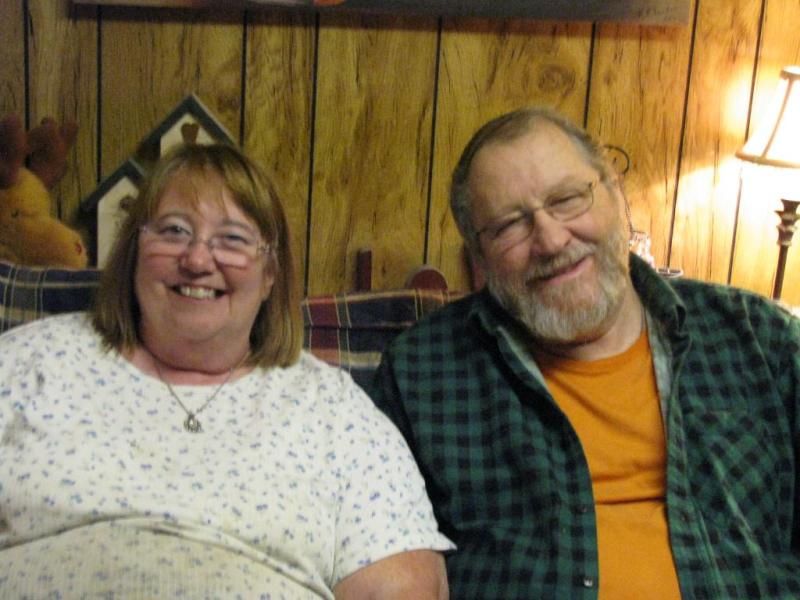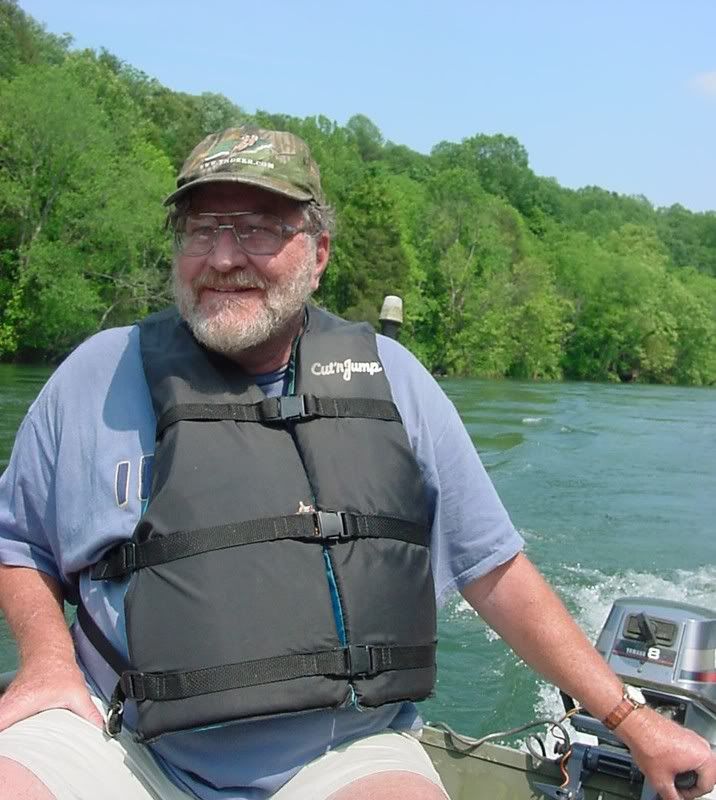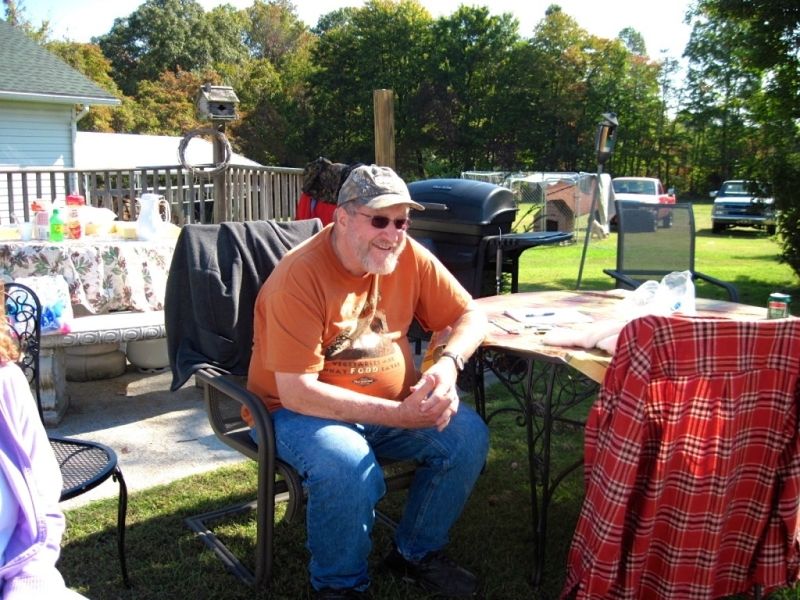 _________________________
Youth is wasted on the young.