Well,at least where the deer cant get to em.Every where else is about barren,maybe as high as astro turf.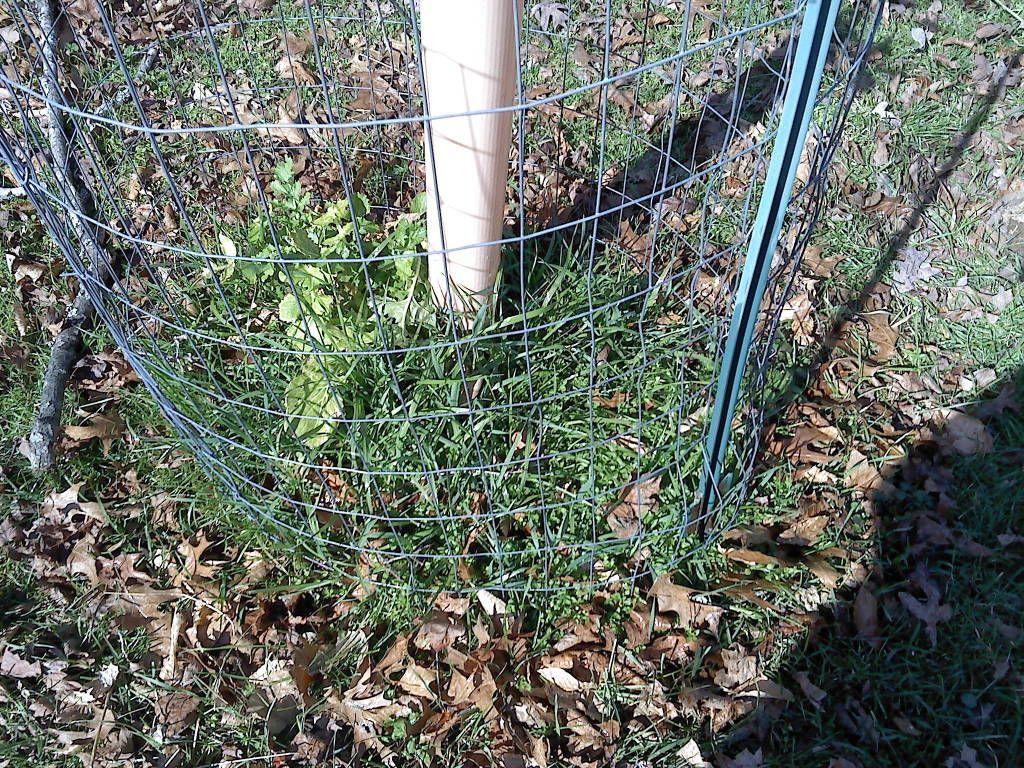 Went ahead and sprayed gly around all my trees,so they wont be competing with anything once green up starts.

_________________________
The best day to plant a tree,IS TODAY!

You wont know,if you dont go!