I have pics of this deer for three years now and his rack hasn't changed in size very little. I guessed him at 3.5 last year and had high hopes for him this year. But he didn't gain much if any. He is a smart ole buck, but where he is he doesn't get any hunting pressure. I'm guessing he is 5.5 years old this year, going to be interesting to see what he does next year. He has used the same travel and bedding patterns for the last three years.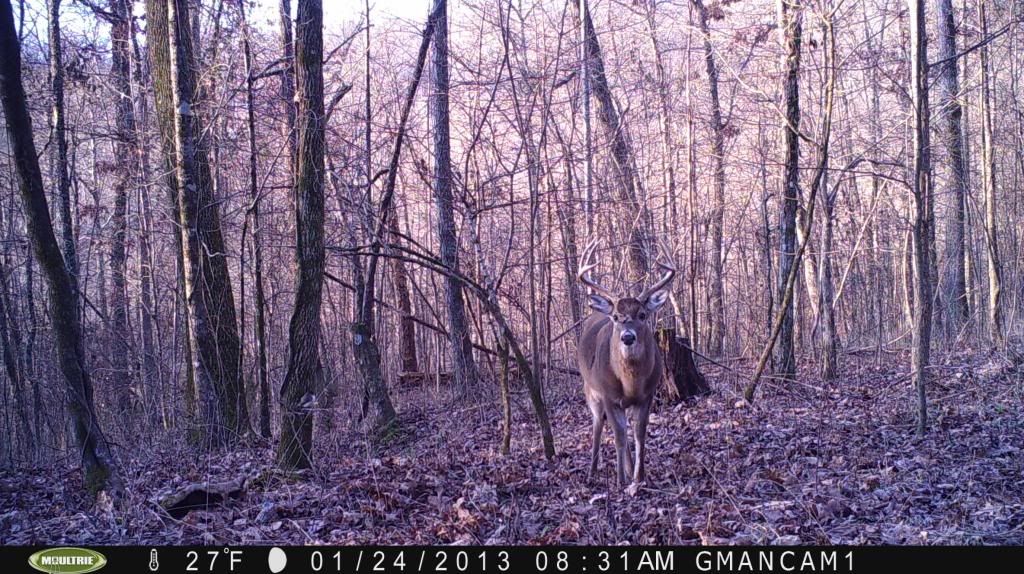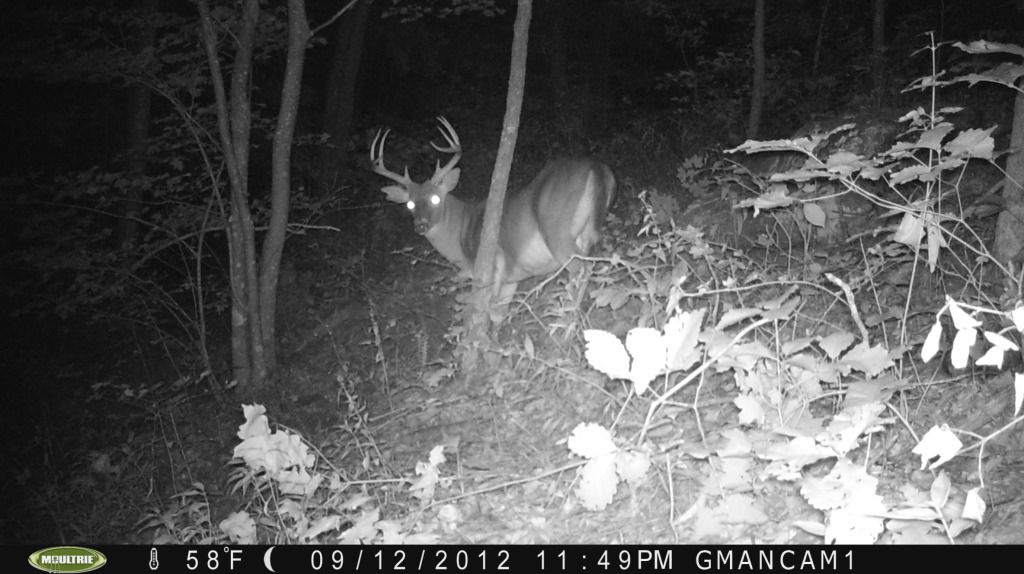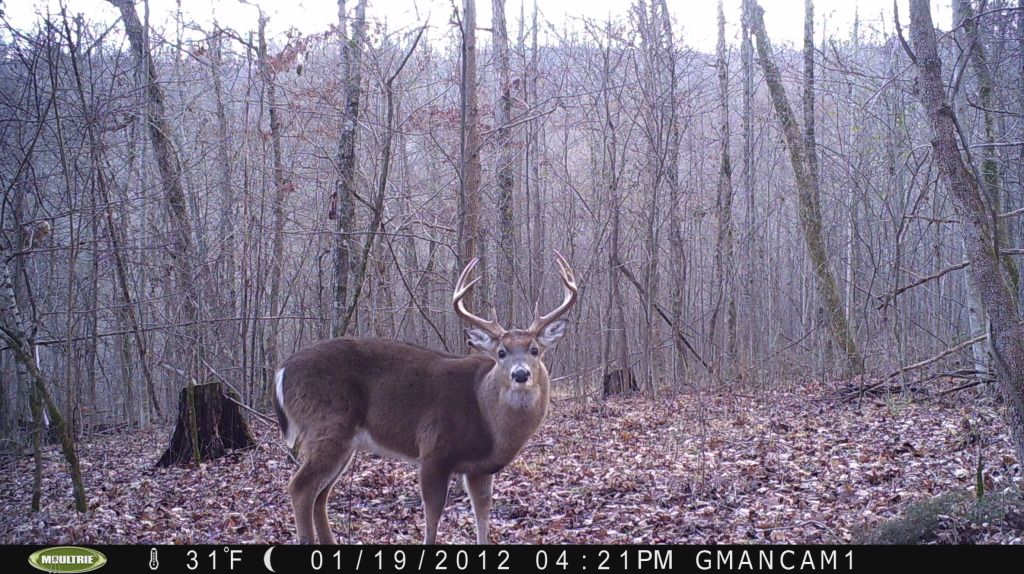 Edited by Rackseeker (

02/04/13

06:58 PM

)
_________________________
The best things in life, aren't things.