1st Muskie!!!


1st Longnose Gar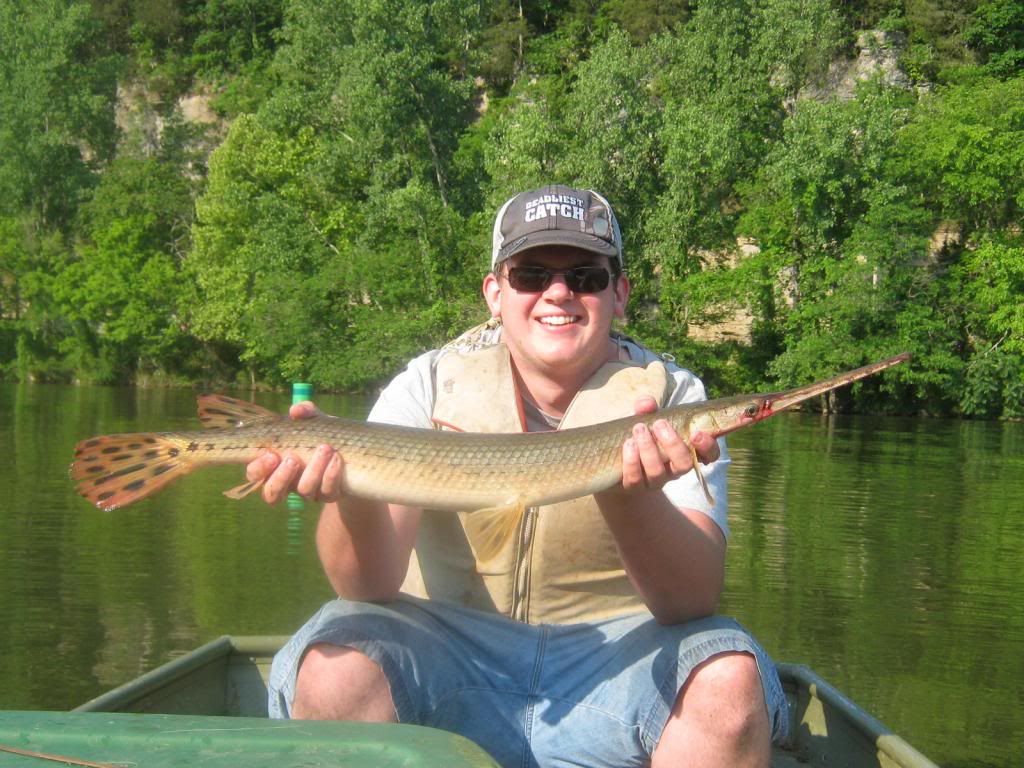 Nicest trout yet I've caught from Caney Fork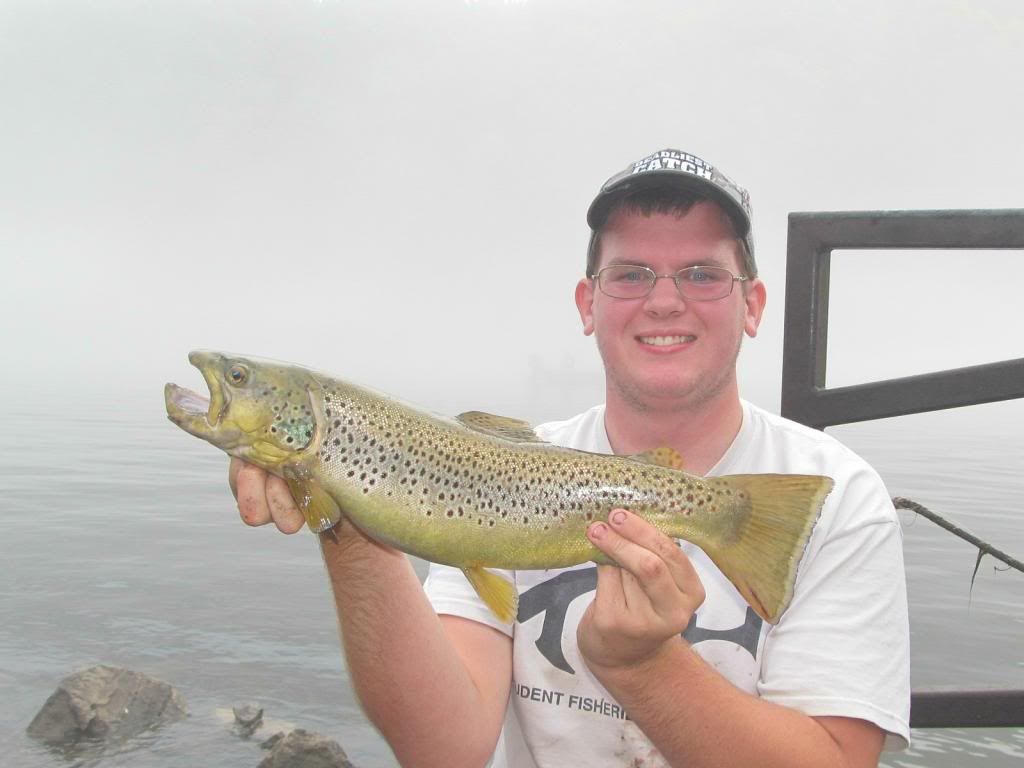 Channel Catfish caught just messing around in a creek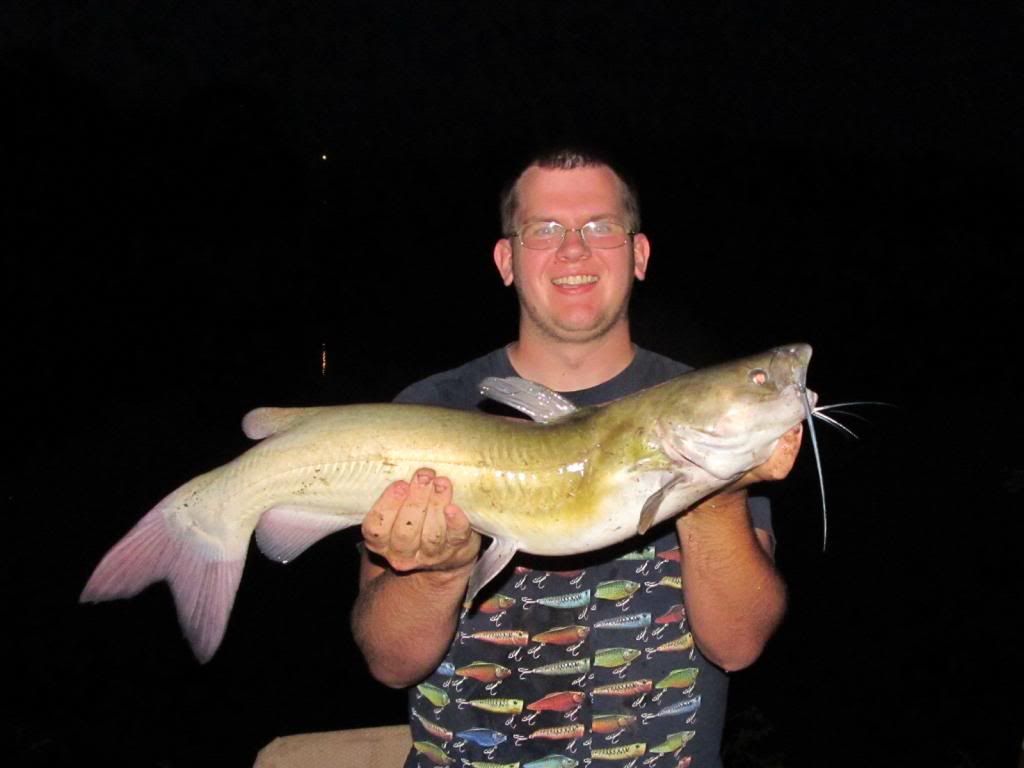 Carp caught while jigging for sauger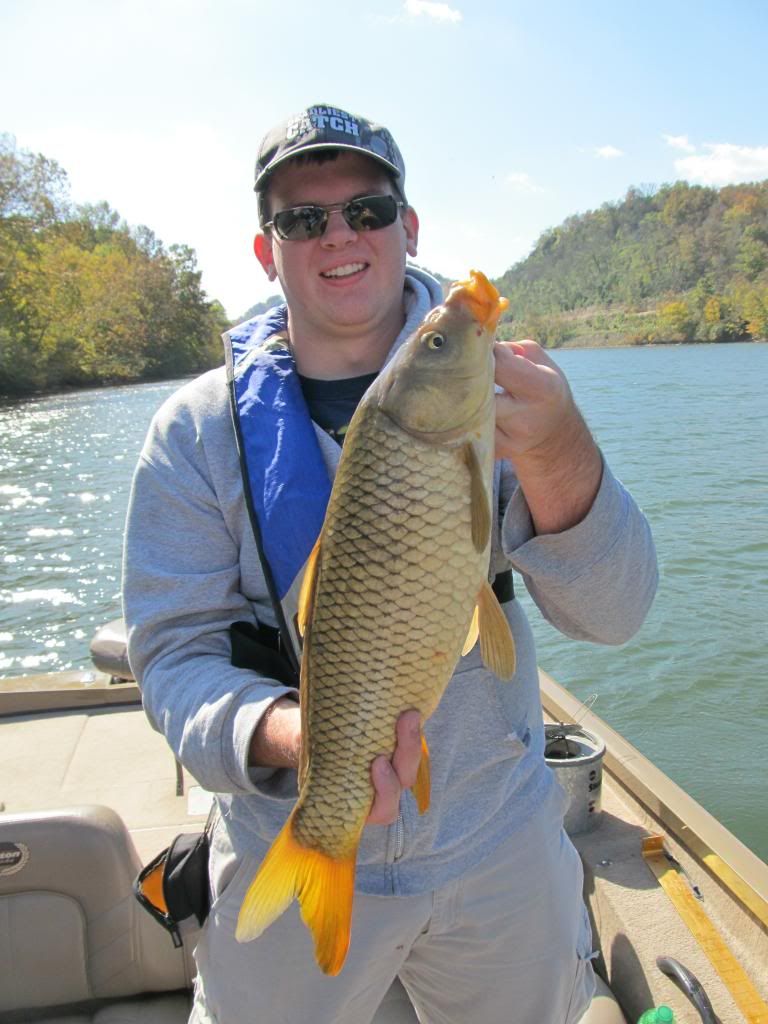 best day ever sauger fishing with a friend on Cordell Hull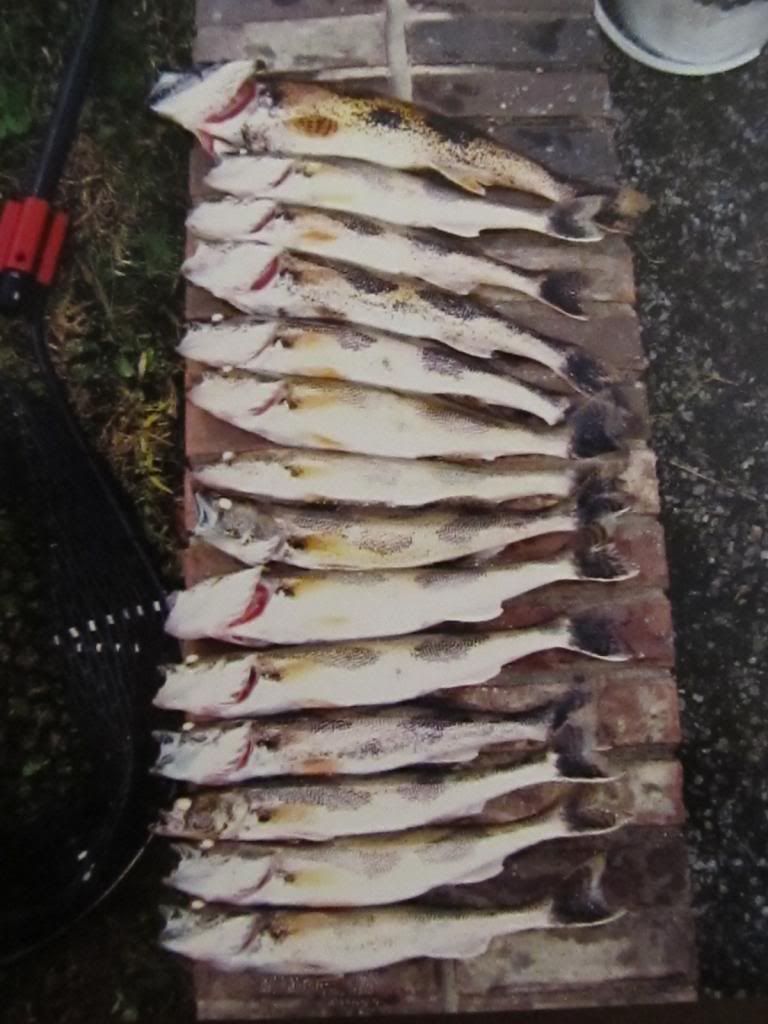 1st fish caught that I had no idea what it was---it's a mooneye!!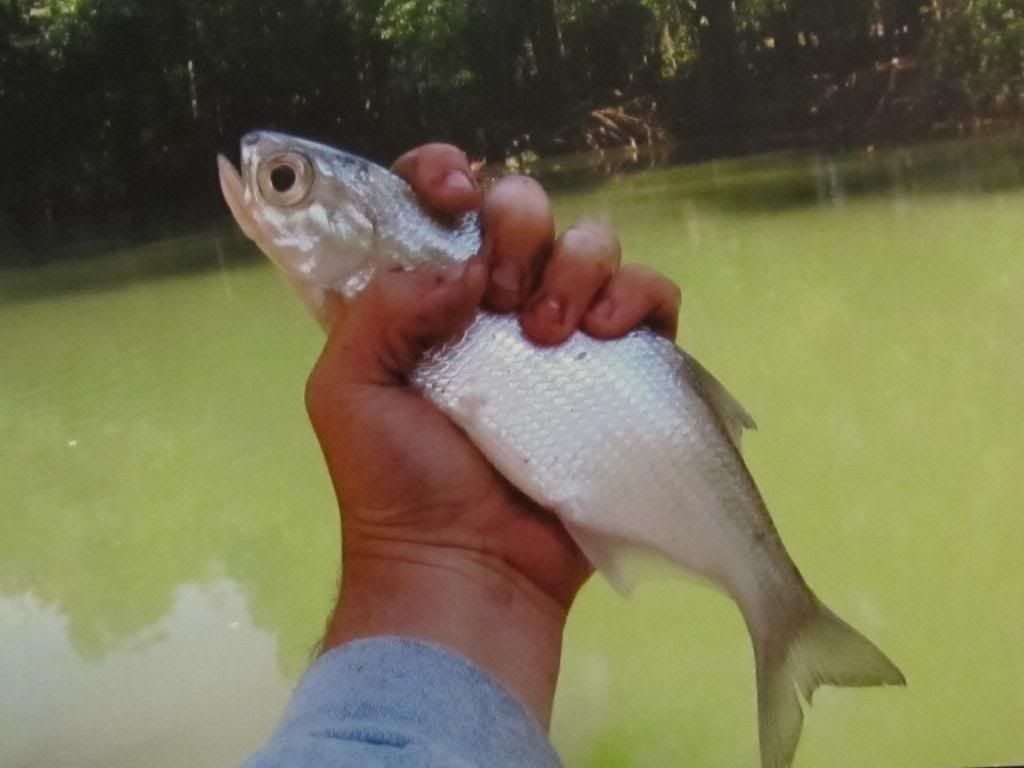 Prettiest brookie yet from Caney Fork

_________________________
"The trouble with the world is that the stupid are cocksure and the intelligent are full of doubt"

"I don't know the key to success, but the key to failure is trying to please everybody"