You didn't see this in the General Forum.....

Thought I would give you guys a sneak-peek at one of the calls donated for St. Jude to be auctioned at the vous. Just got this pic from the maker....

WarBird Turkey Calls, slate over glass, Ambrosia Maple with Charcoal Dymondwood striker: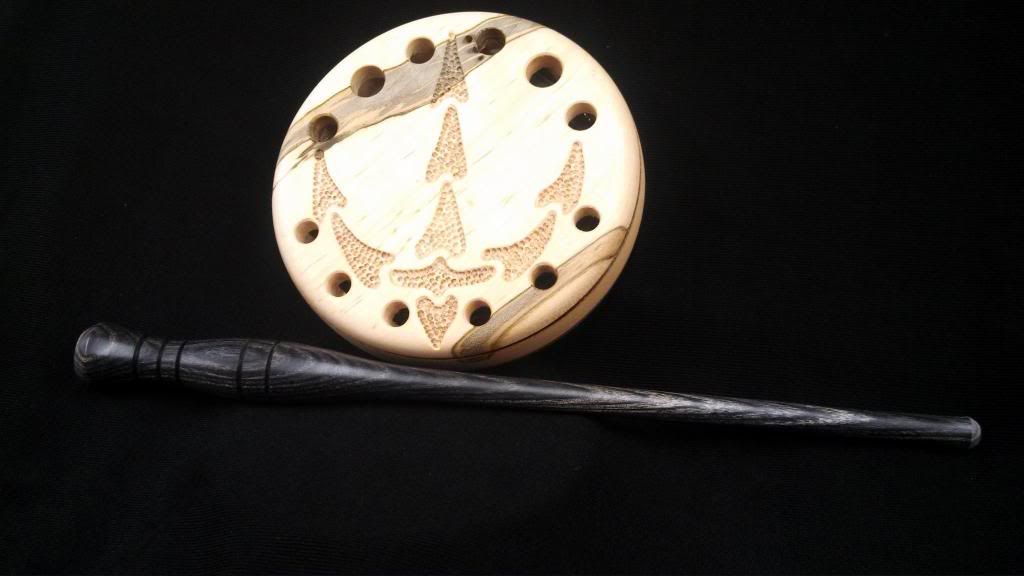 _________________________
"Itís not the violence that sets a man apart, itís the distance heís prepared to go."

"You can't awaken those who are pretending to be asleep"