I have quite a history with this deer this fall. I have captured 1321 trail camera pictures this season of him, had 3 encounters within 40 yards (twice with a bow), saw him spar with another buck twice, and finally passed him up with a rifle at less than 5 yards. He was one of 4 bucks I've been keeping tabs on this year.

This is the first pic I got of him.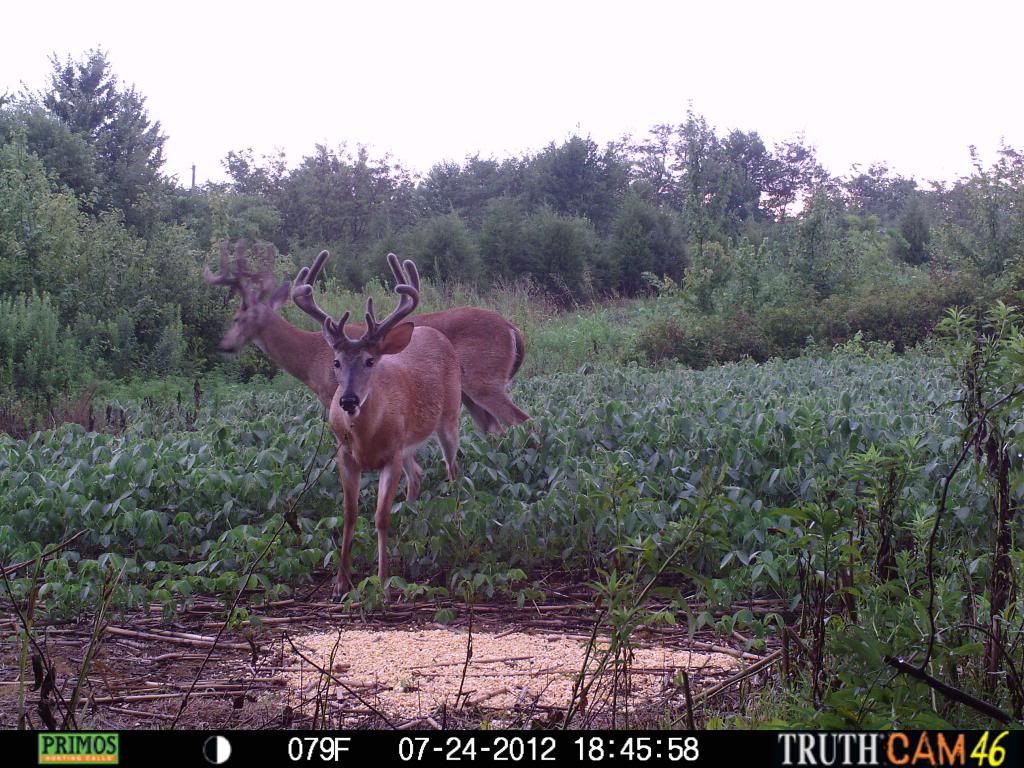 This was the last trail camera pic I got of him. It occurred just minutes before he gave me a final look before he would disappear for months.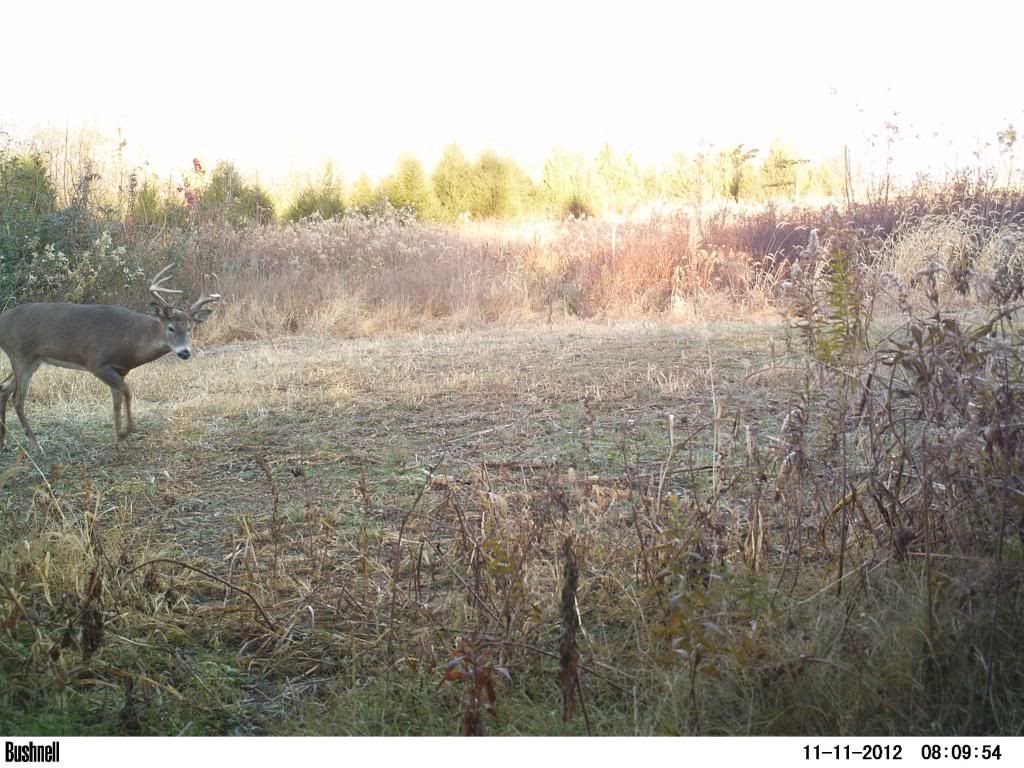 Here is a video I took of him on 11/11. He obviously had does on his brain. He had cedar limbs tangled in his rack and was panting heavily as he trotted by. I never got a trail camera picture of him after that encounter. I became worried but remained optimistic that he would show back up sometime in January as they tend to do on that particular property.
Link to video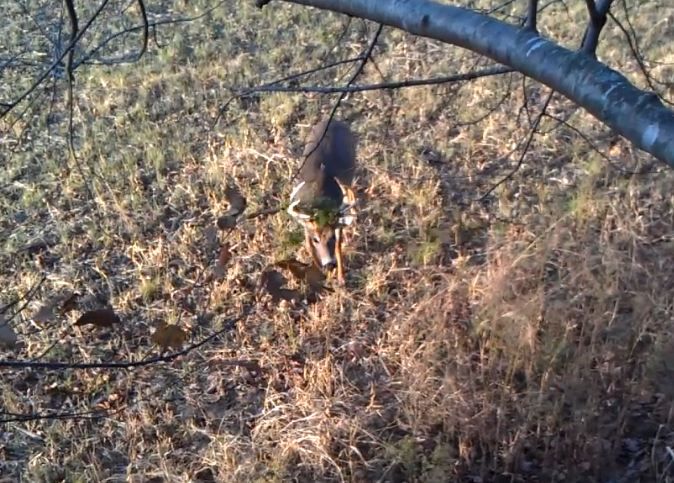 After my last hunt of the year yesterday morning, I decided to walk through a wood lot and collect one of my trail cameras. As I made my way through the thicket, I found him... just 40 yards from one of my stands.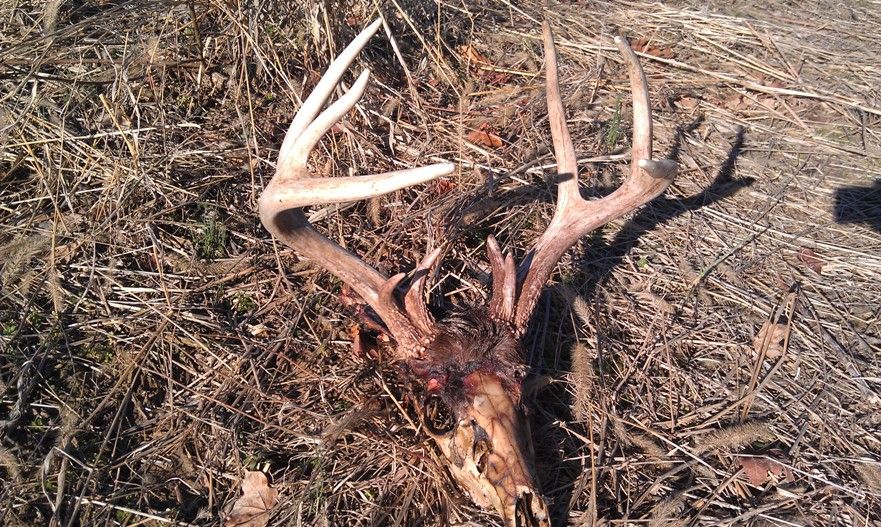 I'm going to make a euro mount of him. I'll have lots of great memories to reflect upon from this season when I see it. I also got his jaw bone. I had a post asking you guys to guess his age. It'll be interesting to see who got it right.


_________________________
NRA Lifetime Member