I have a Hoyt maxxis 35 for sale. Its in great shape. 60-70lb limbs, set at 29" DL with #3 modules. You can buy new modules for around $20 and change the draw length if you need to. #3 modules are for 28.5-31 i think. It comes with fuse satori quiver, 6 easton axis, ripcord code red drop away and carbon connexion 6.5" stabilizer. Bow and all in APG camo. Im just wanting to get a new hoyt spider or carbon bow. Feel free to ask any questions. Asking $550 TDY OBO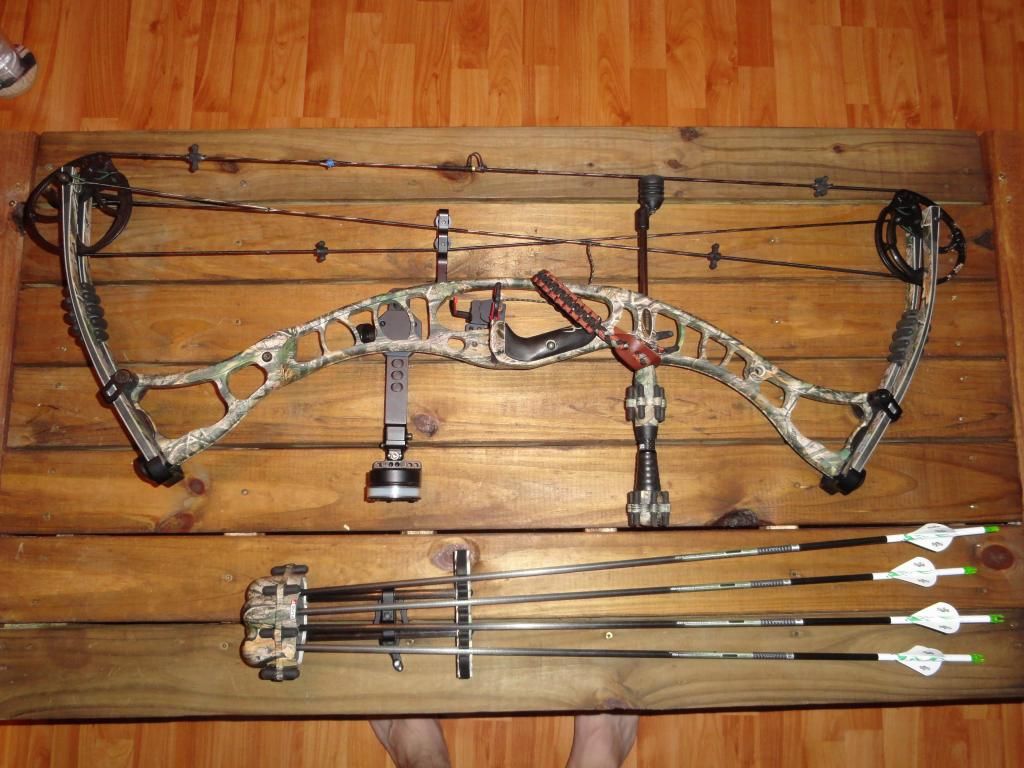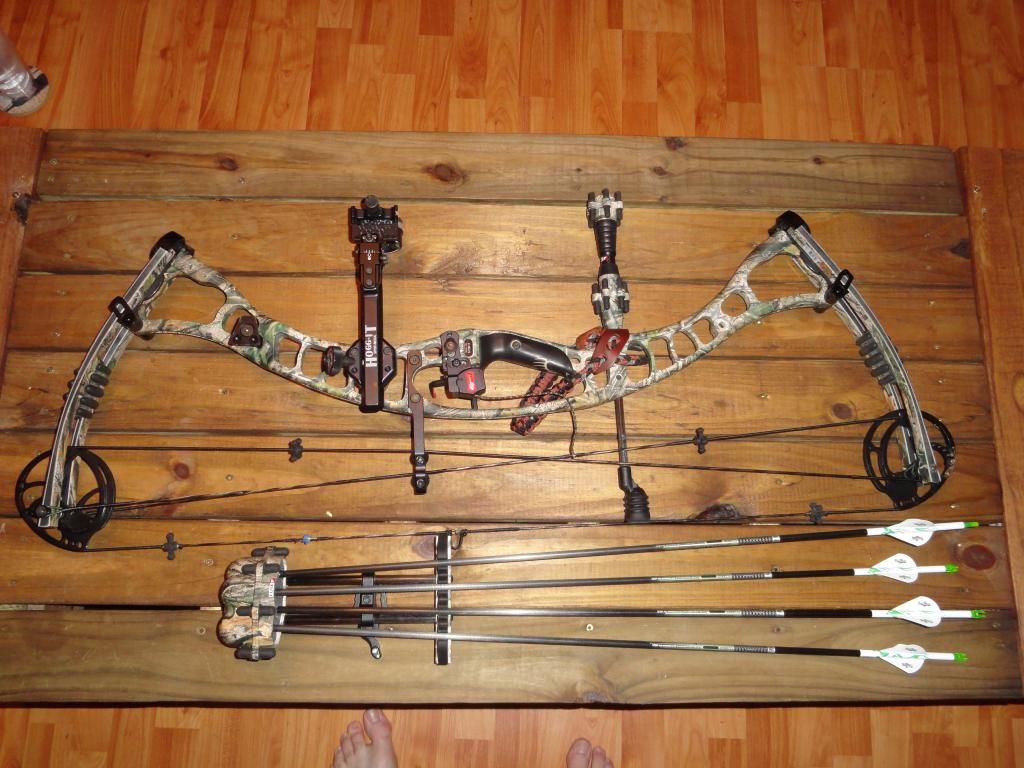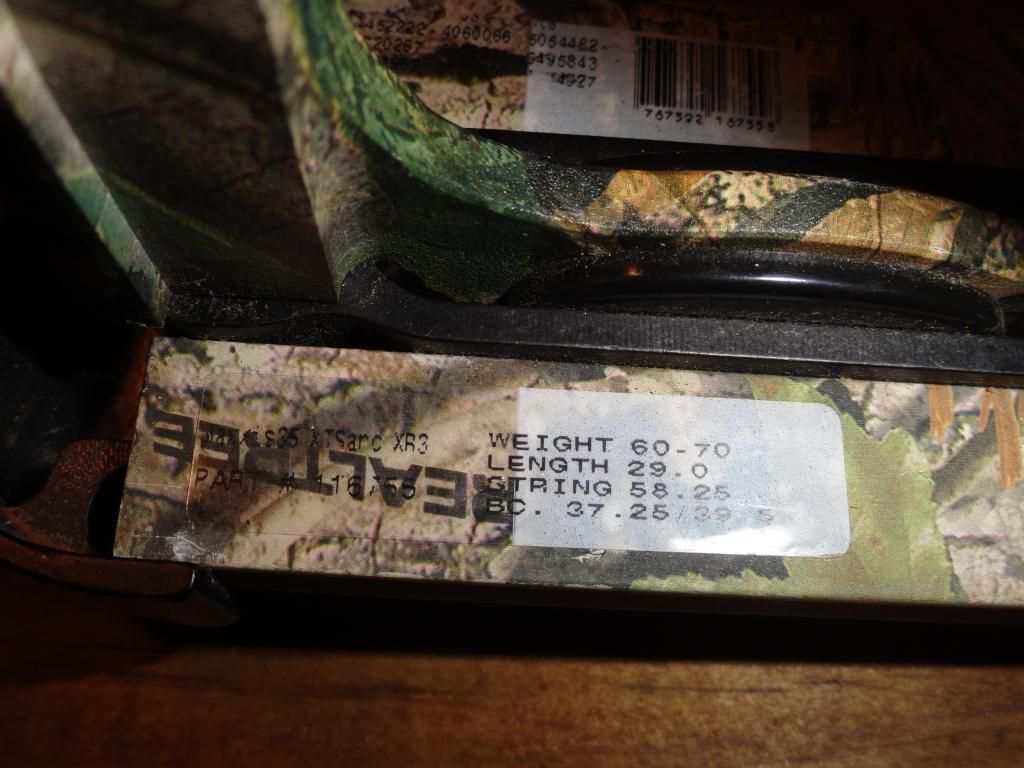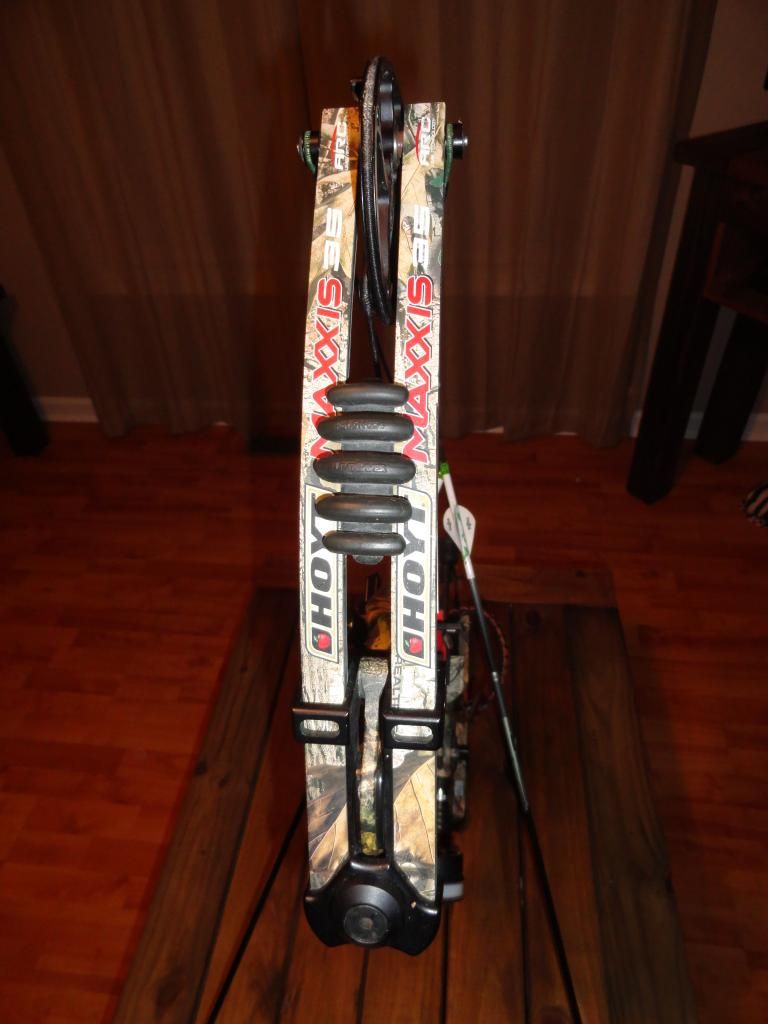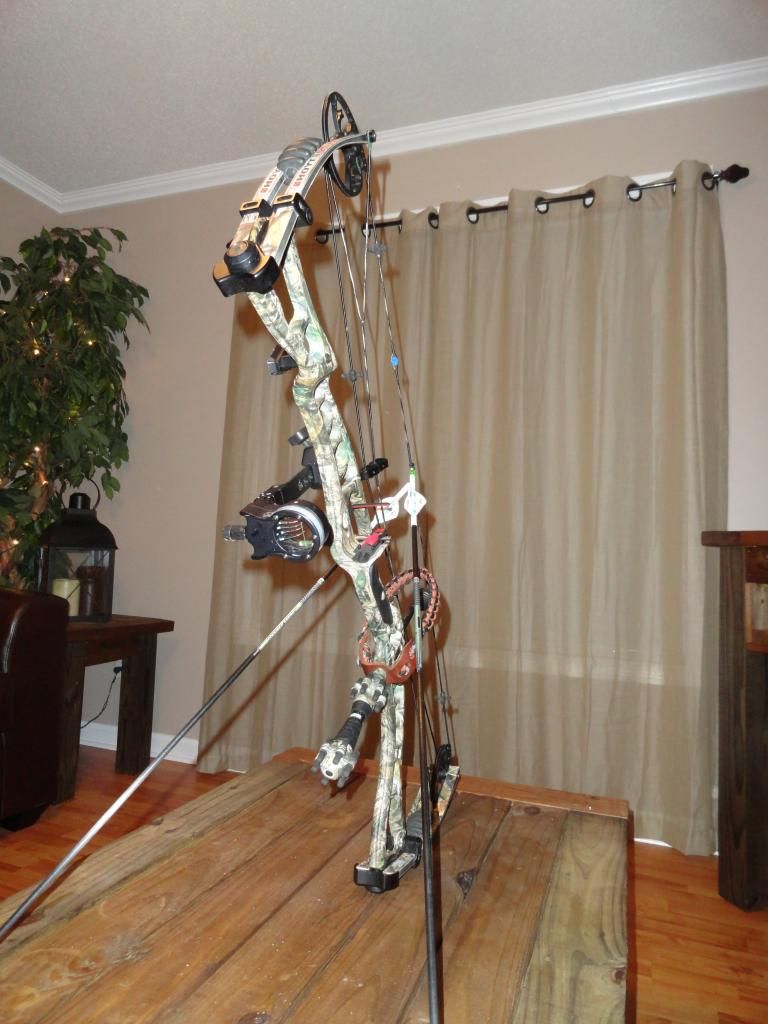 _________________________
God only gives us so many sunrises I don't plan on missing many.