I think it turned out great. Will probably be able to get it Sunday depending if the paint is dried yet. 11pt, killed opening day of Tn bow season. Got my Ky deer mounted the same way and turned left. Cant wait to get it back either. My uncle is a taxidermist and just started doing shoulder mounts last year. Think he had 12 last year doing it part time. This year hes got close to 30 plus about 20 euro mounts and a few coyotes. Hes really getting good at it.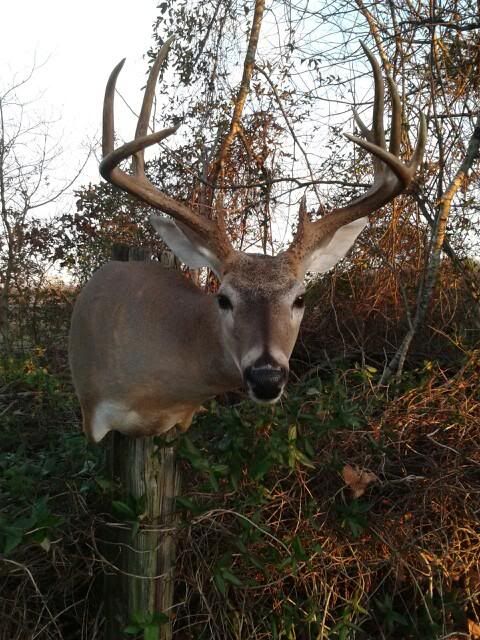 _________________________
NO1 Greater- Ky Wildcats!!

Its not what happens in life, but how you react to it that matters.