I have a few openings on our Rhea County lease 2013 season. Its located 5 minutes from down town Dayton, aprox 780 acres. Weve had this property 4 years, ladder stands and enclosed box stands. All big timber, lots of turkey and deer. Ill post up some trail cam pics from this season later.

$500 a year half due 1 March the rest due 1 April. Pm me with any questions

Here are a few pics from this this season. We have at least 2 more different 8 pt somewhere on a hard drive but cant locate them.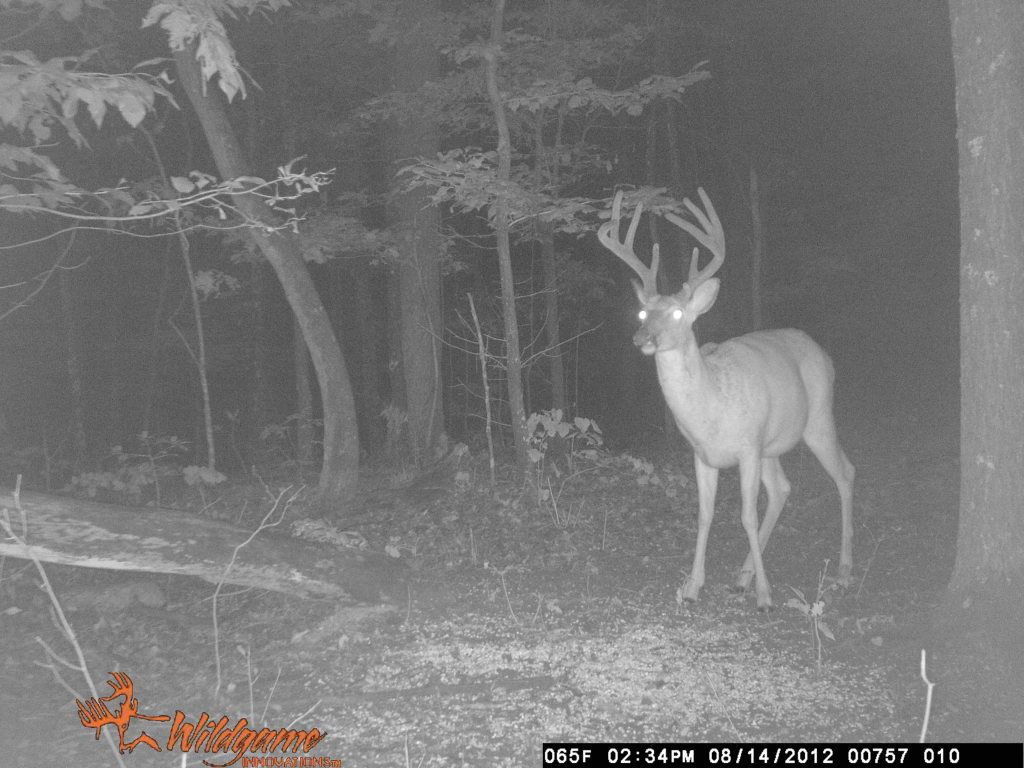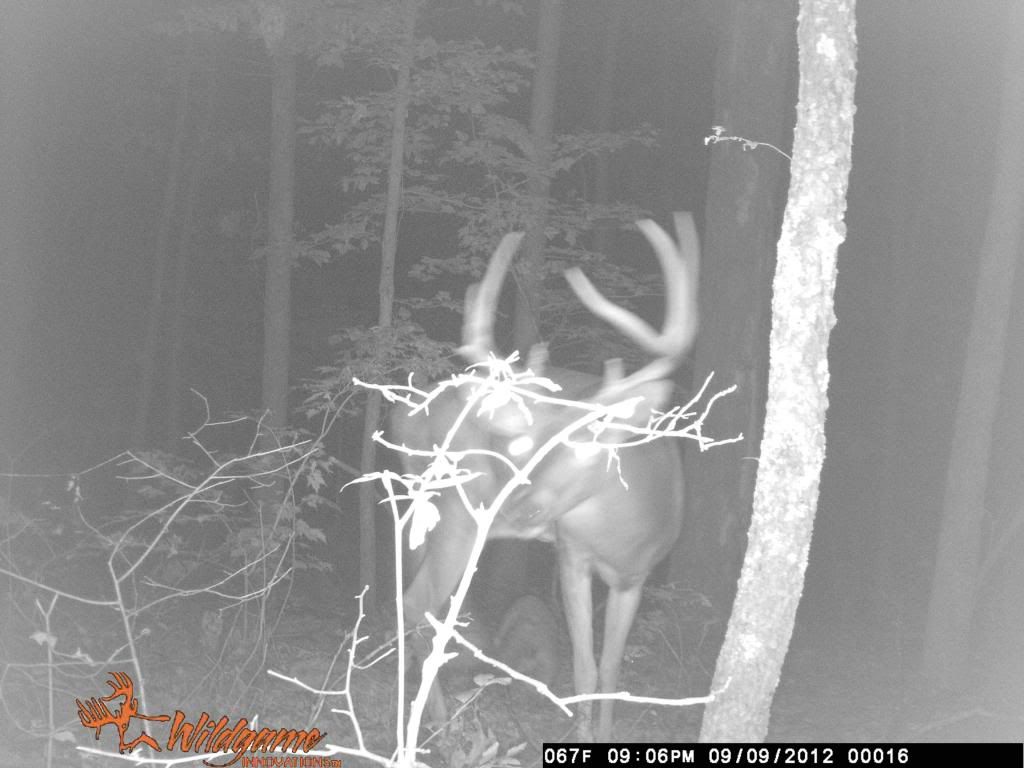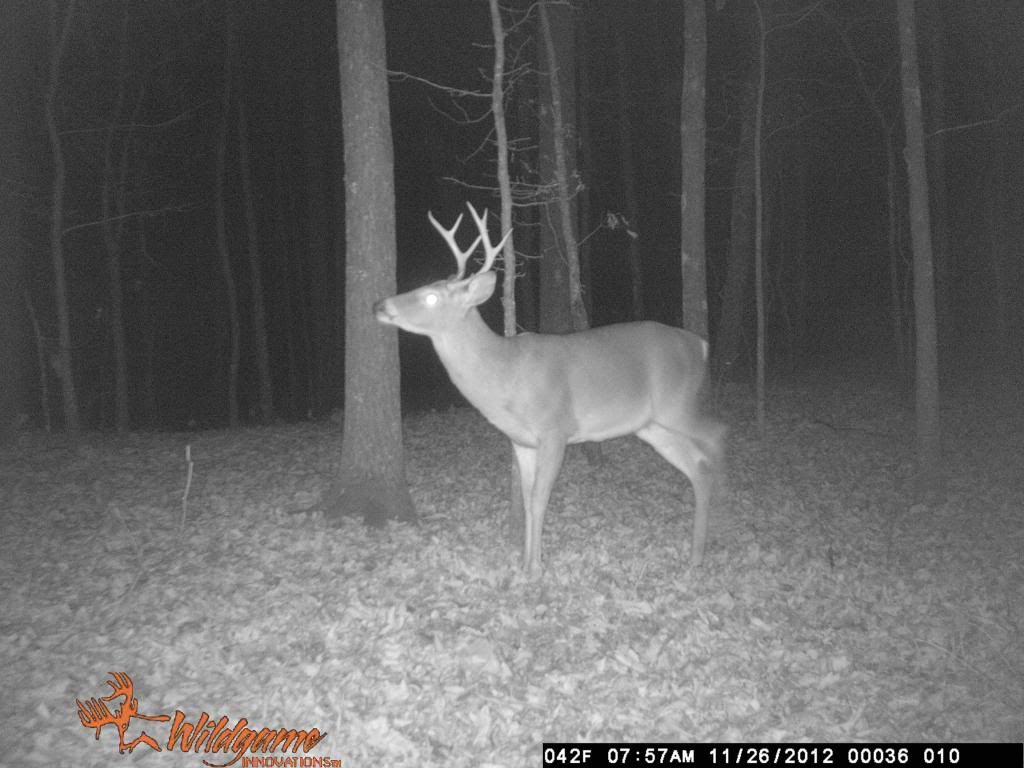 _________________________
WARNING: The above post may contain sarcasm and/or sophisticated satire. I will not be held liable for any psychological damage sustained.