We had a good '12 season. I ended up getting two bucks this year. First one was 3.5 year old 8 pt and the other was a 5.5 year old 9 pt., it had a browtine broke. And my daughter got her first buck, it was 3.5 year, 8 pt.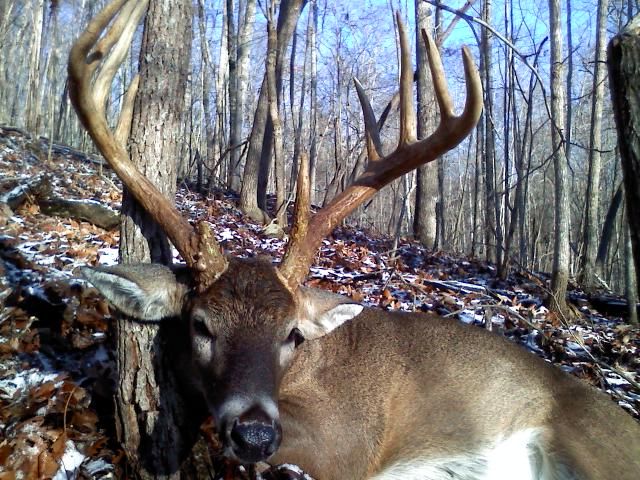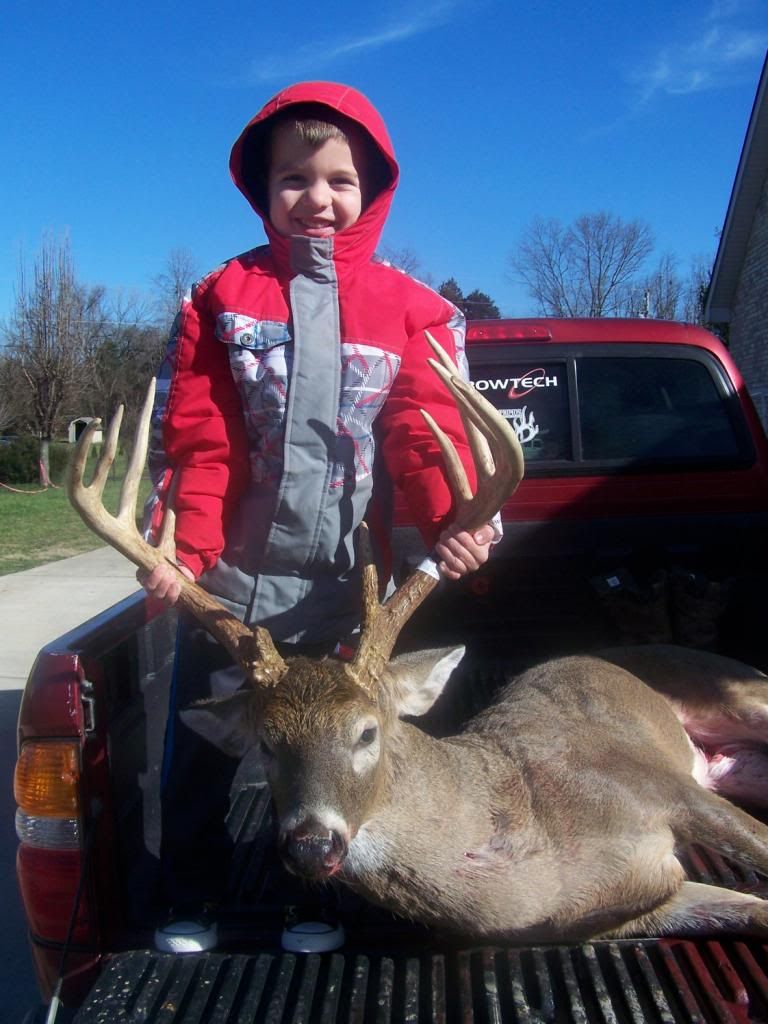 My daughters 8pt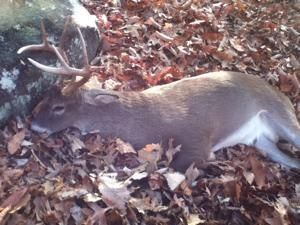 Edited by Rackseeker (

01/06/13

04:47 PM

)
_________________________
The best things in life, aren't things.