Yup,I know season doesn't officially end until Sunday,but im gonna go ahead and call it.I don't see myself deer hunting tomorrow or this weekend.Time to start rabbit hunting,which im looking foward to.

This season has been the toughest season that i've ever had to deal with since I got serious about deer hunting when I turned 18.In a normal year where I hunt I would easily have 100+ deer sightings from the stand from the start of Bow to the end of gun.It wasn't uncommon to see 10 deer a hunt where I hunt.This year from bow to now,I think i've seen 15-20 deer for the whole season,and thats counting the 4 I killed.And I hunted alot.

I think I seen 4 deer total during archery season,and only 1 came close enough for a shot and I shot her.There was a total mast crop failure where I hunted.The deer this year was hammering the local fields.Every yard and field I drove by in the evenings had deer in them,every evening.And wouldn't you know it,I didn't have a green field to hunt.LOL Its the only thing I can relate such a bad season to.Considering the properties I hunt at 95% woods.I never realized how important acorns really are.I'll not take them forgranted any more.LOL

But with all bad things aside I guess I did ok.Ended up killed 4,3 does and 1 6pt.The 6pt was the only buck I seen this year that was bigger than a spike? I did pass on 4 different spikes on my main property this year.Which im hopeing equates to some 2.5yr old 8pts next year.Since thats all I hope for buck wise is a 2.5yr old deer or older.Also killed my first coyotes,doubled up on them in one morning..Pics are in the order I killed them.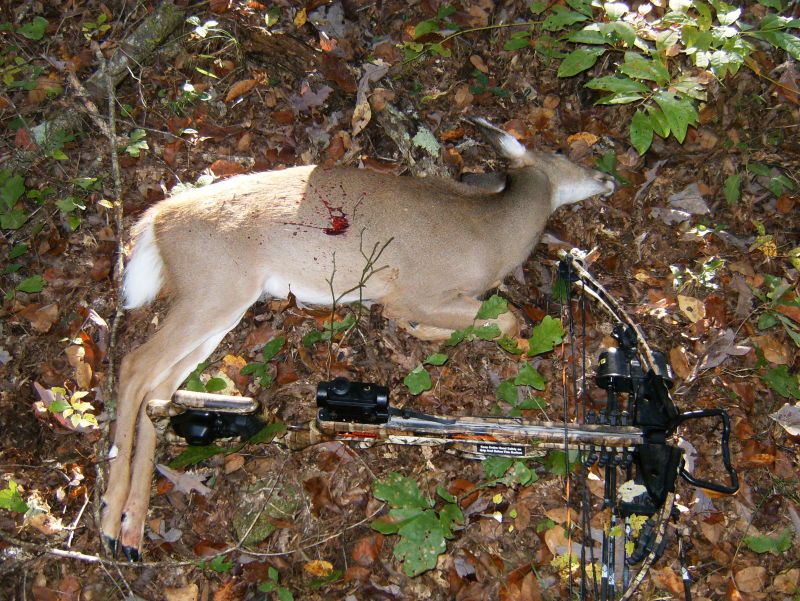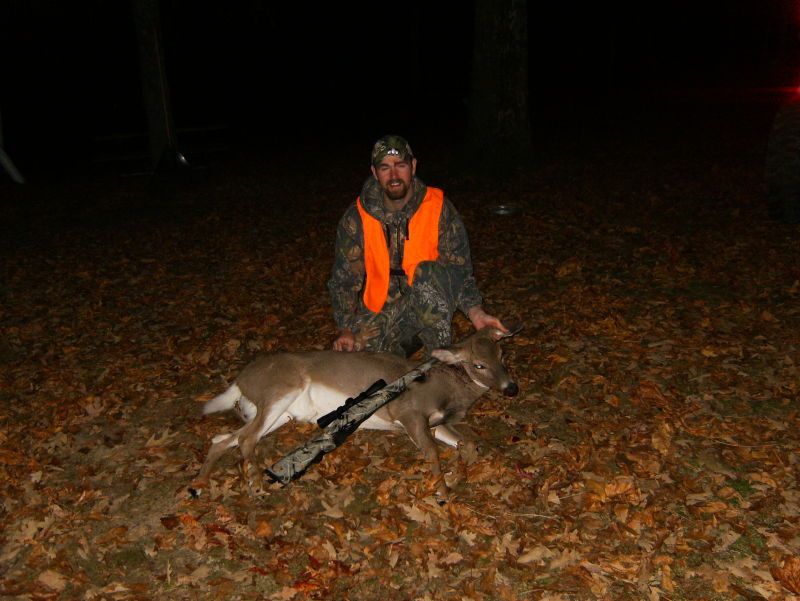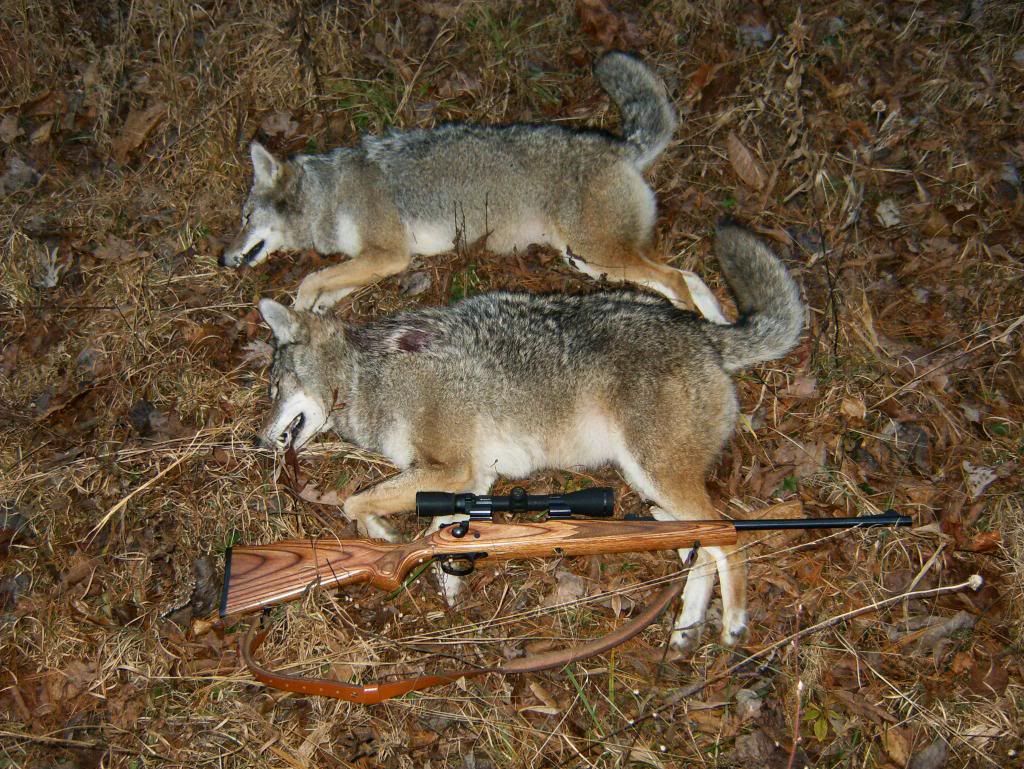 _________________________
The beauty of the second amendment is that it will not be needed until they try to take it." -Thomas Jefferson


Ban Liberals!!! Save America!!!!