if I had decided to climb the tree in my backyard this morning, instead of sleeping in, she would be dead.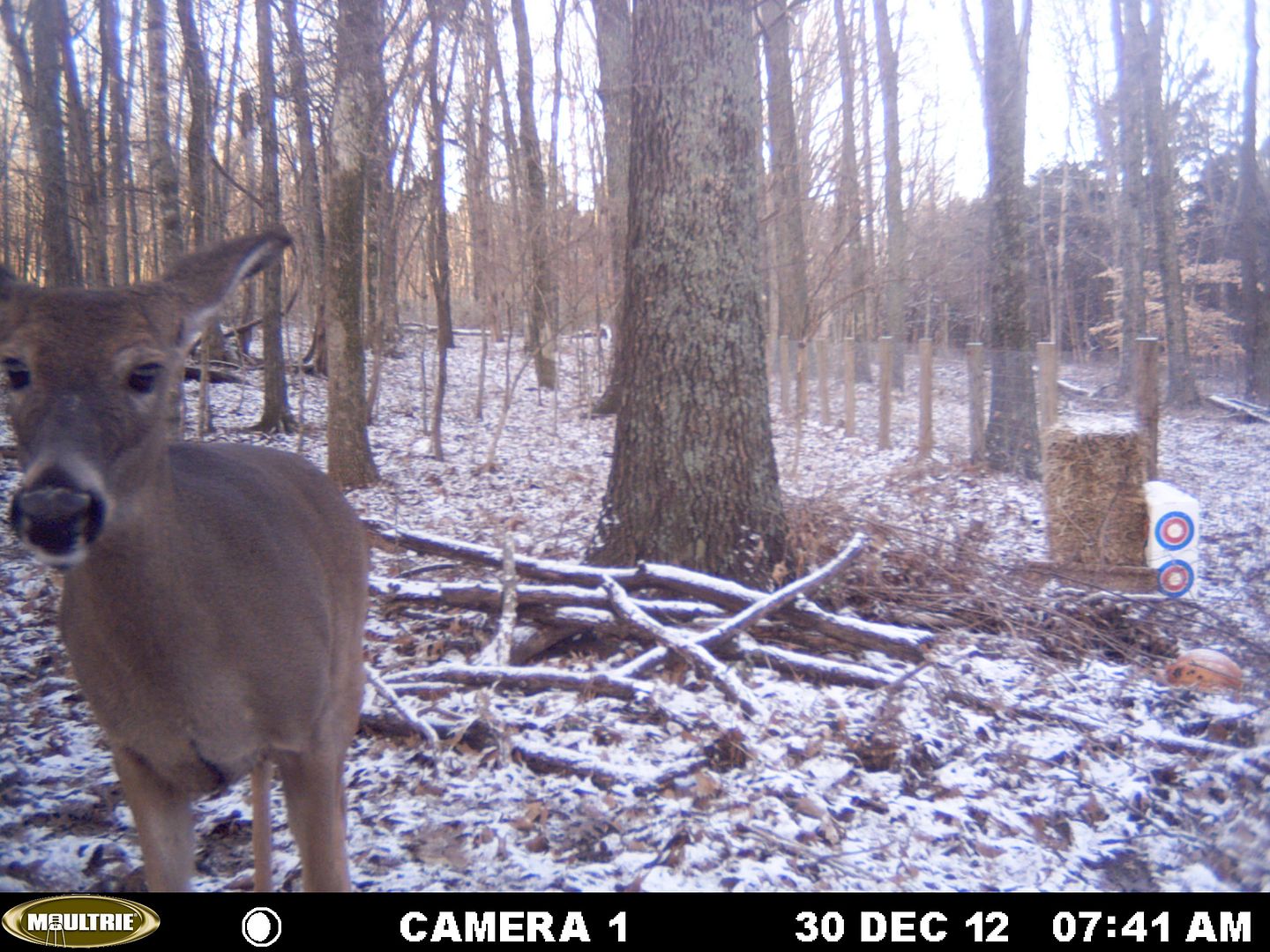 first deer pic from my new trail camera, now I'm going to set it out in one of my hunting spots and see what pics I can get.

_________________________
A good day in the woods is best finished off with an ice cold Sun Drop.