We caught several smallmouth and largemouth,but no one wanted to dig out a camera in the blowing snow,but this one was pretty cool.Took quite a while to land on the light tackle we were fishing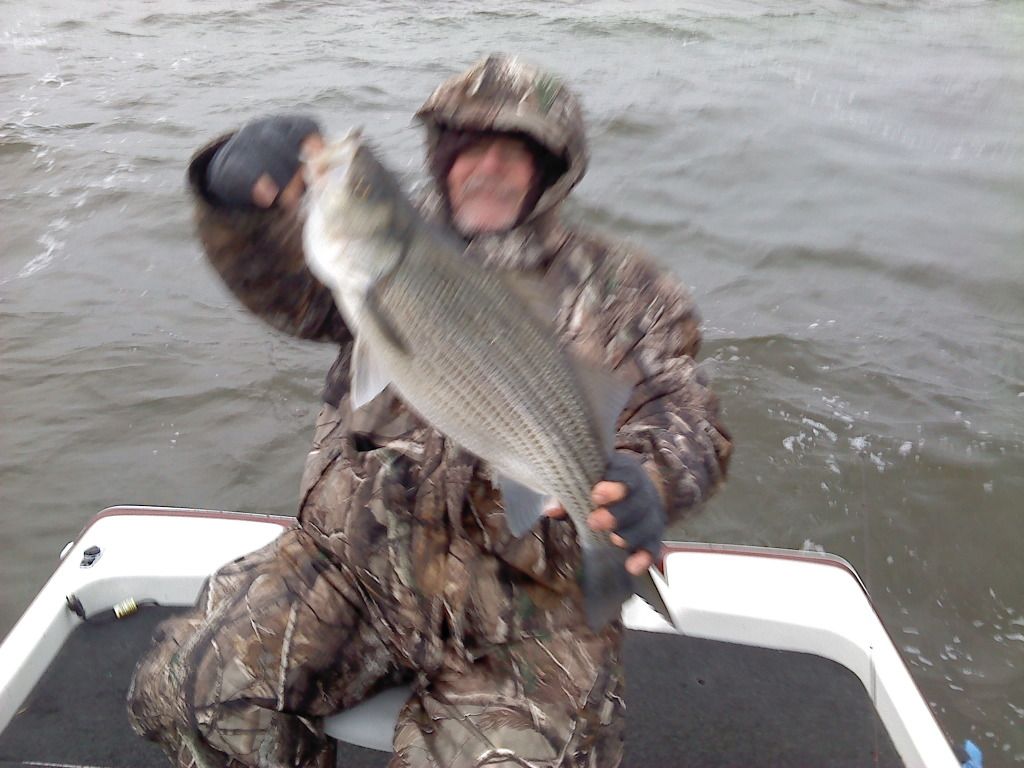 with,we actually took turns with him,just holding on till it got tired.Couldnt put much pressure on it with 6 lb line.

_________________________
The best day to plant a tree,IS TODAY!

You wont know,if you dont go!