I have a mtn. curr and leopard curr mix i am trying to sell im wanting $50 for him ive put over $100 in shots in him i just dont give him the time he needs. If you need anymore info just text me at 865-680-3403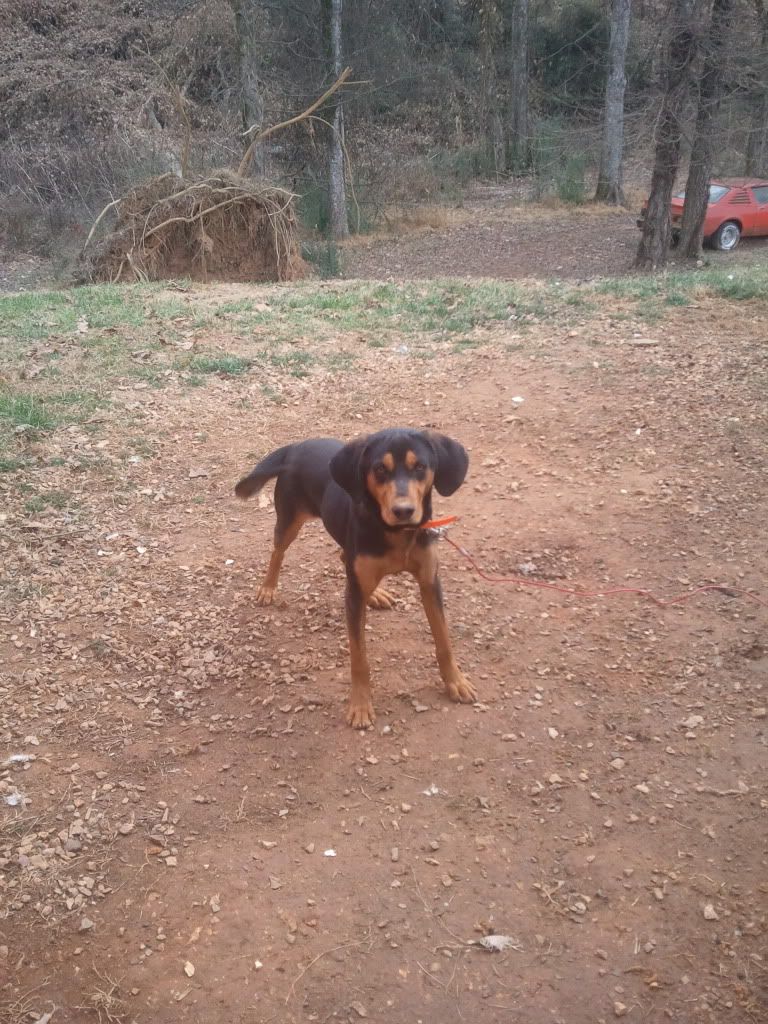 _________________________
Genesis 21:20
 - And God was with the lad; and he grew, and dwelt in the wilderness, and became an archer.