Anyone got or plan on getting any new "toys" for the upcoming season?

I got a couple of custom pot calls in the works.... Lights Out green anodized aluminum & ceramic surfaces.

Got this set made after last season, Amboyna Burl crow call and a hawk screamer out of a Spalted Burl wood: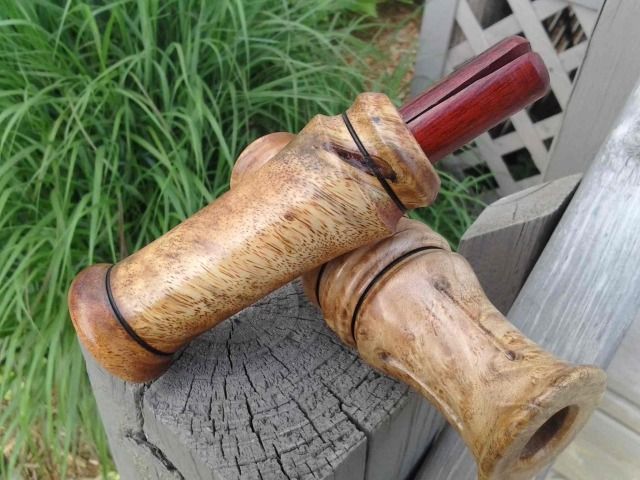 _________________________
Criminals thrive on the indulgence of society's understanding.

Your compassion is a weakness your enemies will not share.