Anyone got or plan on getting any new "toys" for the upcoming season?

I got a couple of custom pot calls in the works.... Lights Out green anodized aluminum & ceramic surfaces.

Got this set made after last season, Amboyna Burl crow call and a hawk screamer out of a Spalted Burl wood: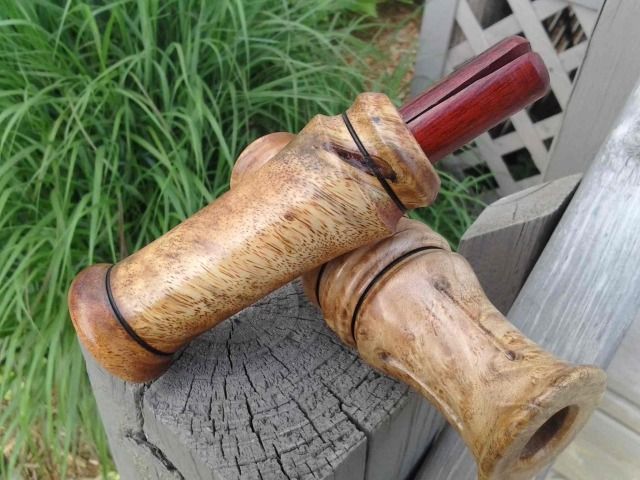 _________________________
"Itís not the violence that sets a man apart, itís the distance heís prepared to go."

"You can't awaken those who are pretending to be asleep"