Had a great day on Center Hill yesterday,my sons fish is a toad,dont know if the pic does it justice,211/2 inches,built like a football,need to get a scale.We ended up with about 12 and 1 spot in a half a day.Never would have figured that,but Ill take it!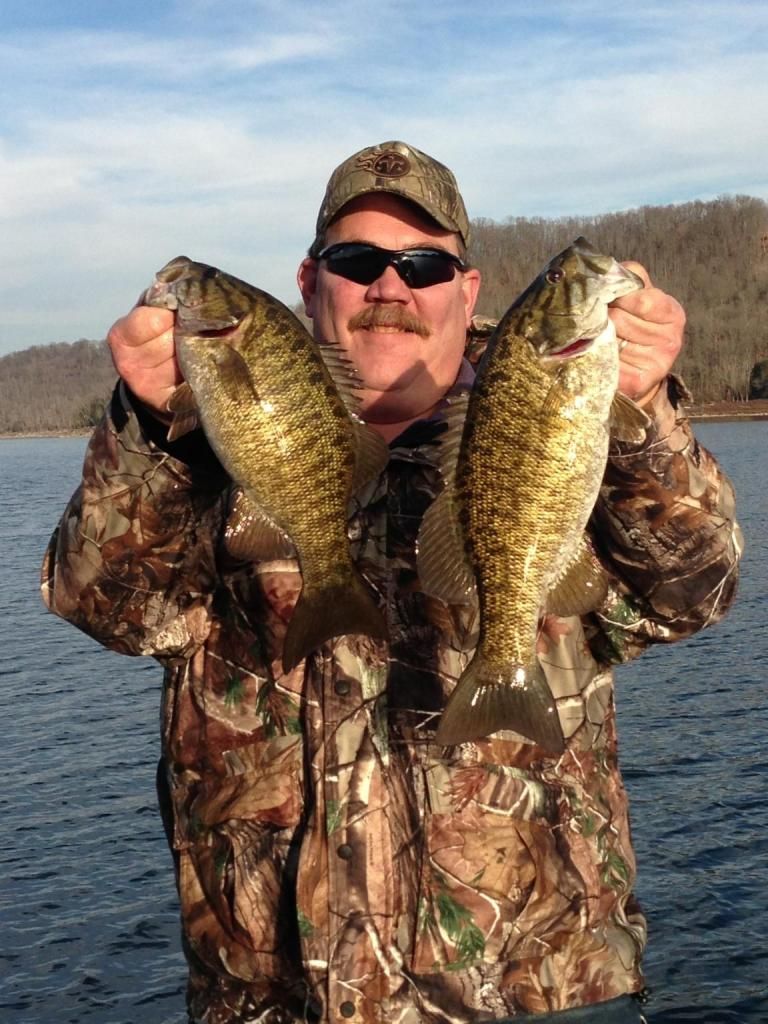 Had 5 or 6 overs,quit measuring after that,what a great day!

_________________________
The best day to plant a tree,IS TODAY!

You wont know,if you dont go!