What do you guys think on this jawbone age? I am torn between 3.5 and 4.5 but leaning towards 4.5. This is a Western KY buck killed on 11/10 if that makes a difference.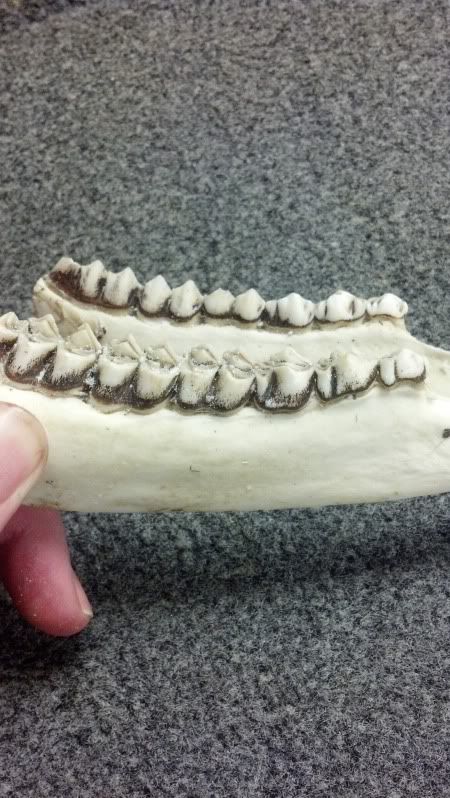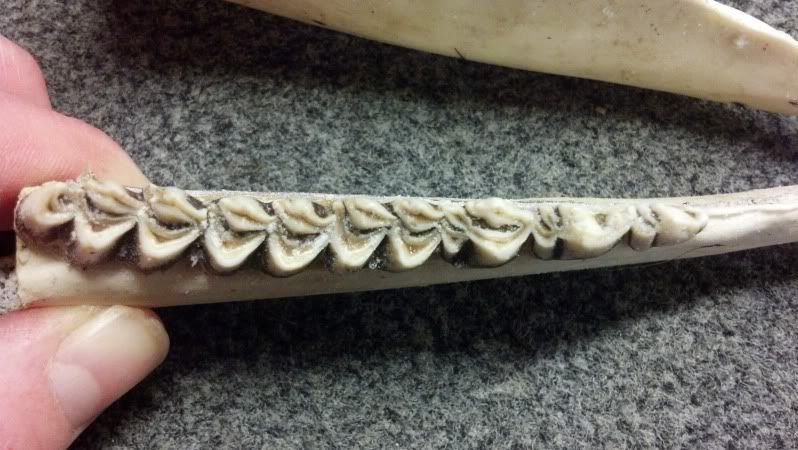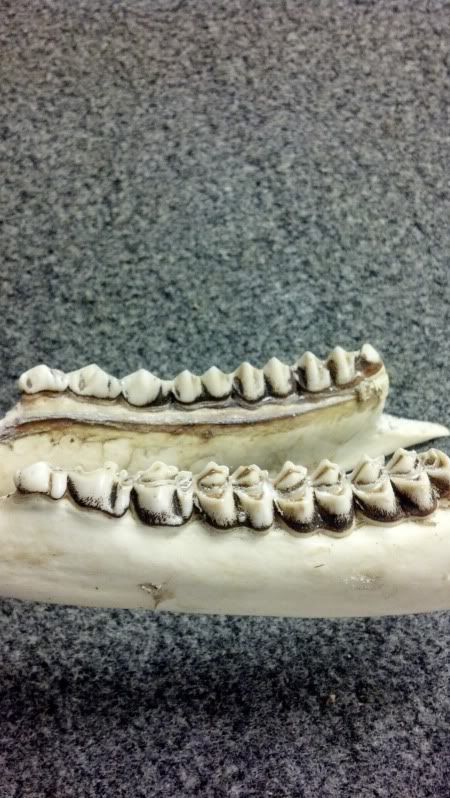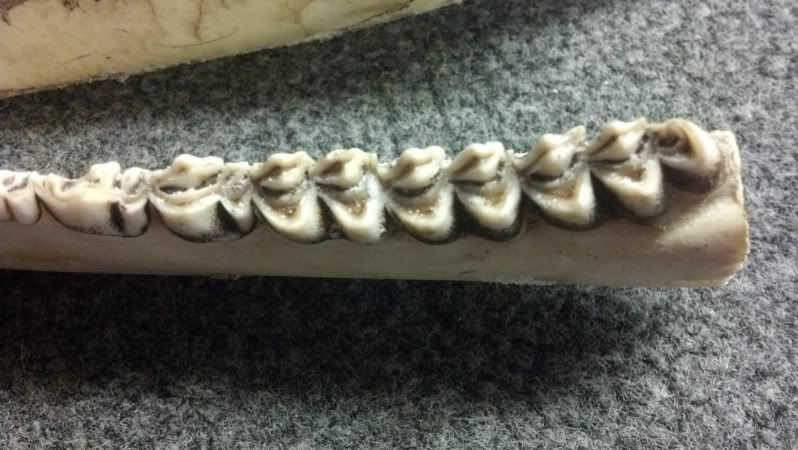 _________________________
I pray to fish until my dying day. When it comes to my last cast, I then most humbly pray, when in the Lord's safe landing net & I'm at peace that in His mercy I be judged big enough to keep.