My Cur is right at a year old now. I haven't had him hunting as much as I'd like, and never have hunted him with other dogs... He treed his 1st squirrel last week. Made me so proud I shot a little video...

(Click the pic to play the video)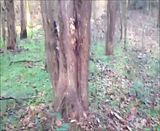 Here he is with the "prize" Has his lip curled up a little here... he also learned his 1st lesson about grabbing a squirrel where he could bite back! lol He put an end to it real fast after that little bite!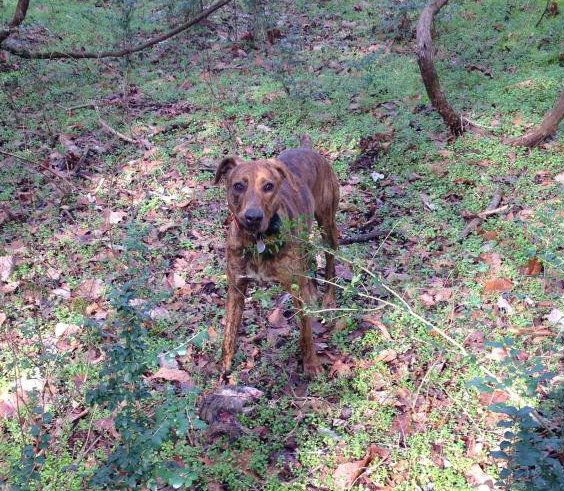 _________________________
Yotehntr Calls
....put something pretty on your lips.