What are deer eating?THESE PICS are from the lease Im on,about 700 acres which borders my land 68 acres.Its also pretty representitive of about 2000 +- acres that I have had a chance to see.

On my place,Ive done about all I can with food plots,fruit/nut trees,select cut etc.But seeing all this "empty space" makes me realize how little my efforts effect such a large area.

tHE ONLY THING I see for the deer to be eating in the big woods is some random green briar,and some honey suckle,but very little.

But there is no shortage of deer!Hoping the timber company will start some cutting soon,many large trees are ready to go.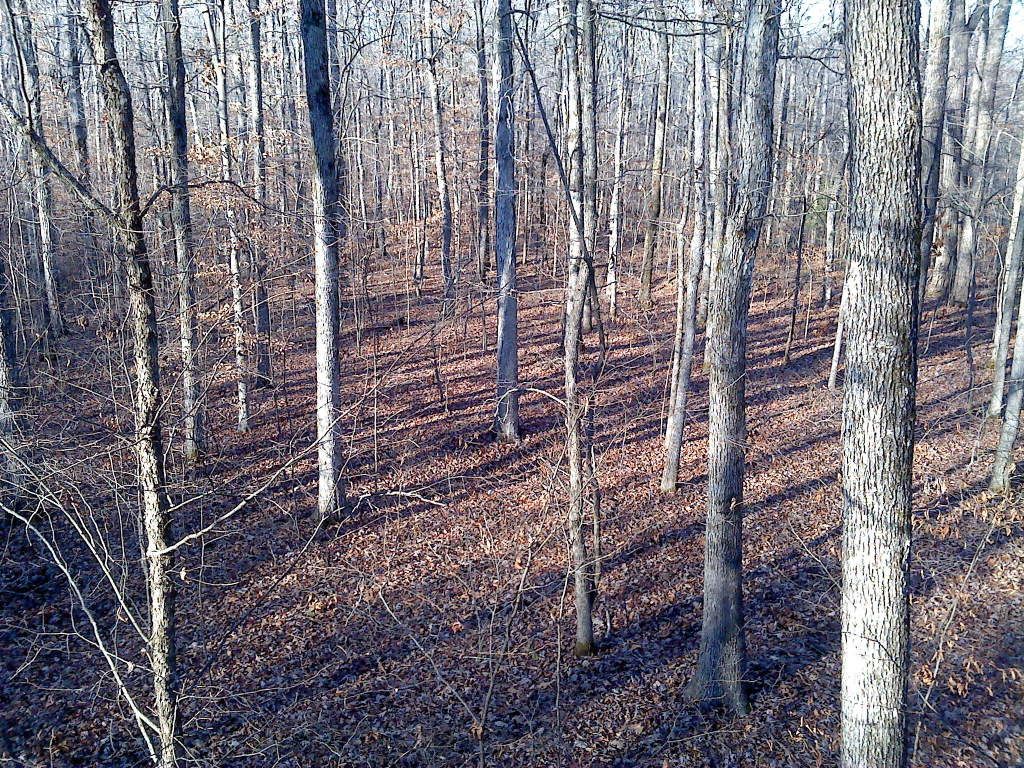 Edited by Football Hunter (

12/12/12

07:41 PM

)
_________________________
The best day to plant a tree,IS TODAY!

You wont know,if you dont go!