This is a view out of my shooting house.Thw lane is about 150 yards long,and about 15 yards wide.Runs north to sout more or less.Its a great place to kill does in the late season,or just a good place to sit on a bad weather day.

Any way,I usually just put some wheat and oats on it,but wondering wether any type of clover would work?Also,gonna work on widening it out a little each year.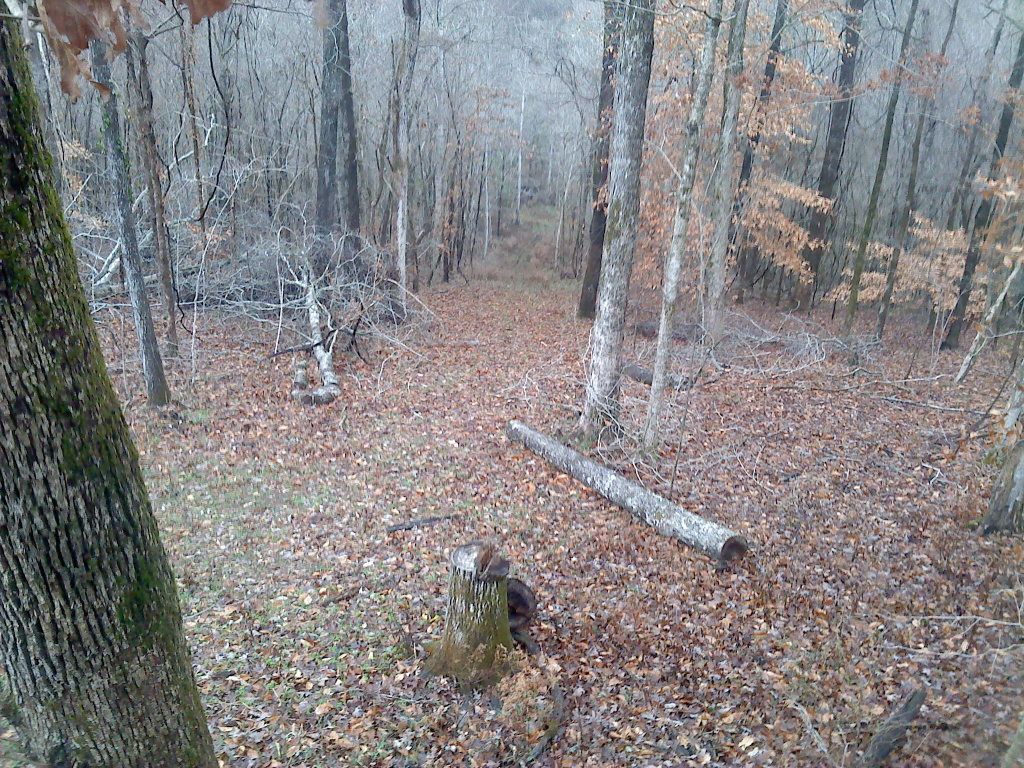 _________________________
The best day to plant a tree,IS TODAY!

You wont know,if you dont go!