After reading bowriters post on what he uses, I thought I would share a tip on what I have found to be the easiest one man hunting tool there is.. The things I like about it is, air conditioned, heated, power steering, 4x4 and the deer are not scared of it!! and it has a neat little handle that allows one to position the deer in the most convient position for field dressing...LOL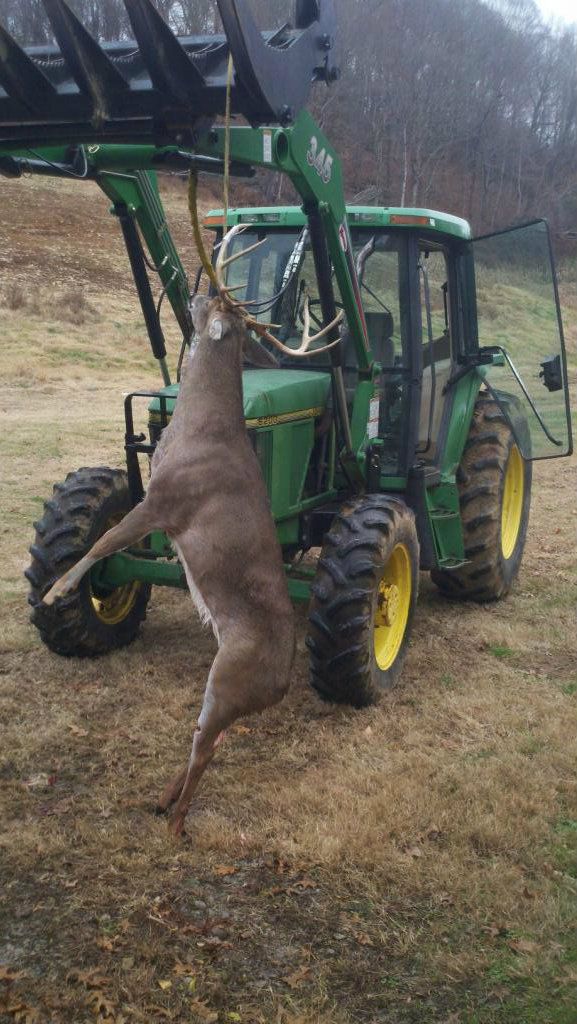 _________________________
10 years ago we had
Steve Jobs,
Bob Hope
and Johnny Cash
- Now we have no Jobs, no Hope and no Cash!