Got about $45 in this and ya not complete yet, still needs some windows. The cost includes stuff like duct tape, Velcro, new bungee cords etc. 1/2 inch PVC and tarp tied down with bungees.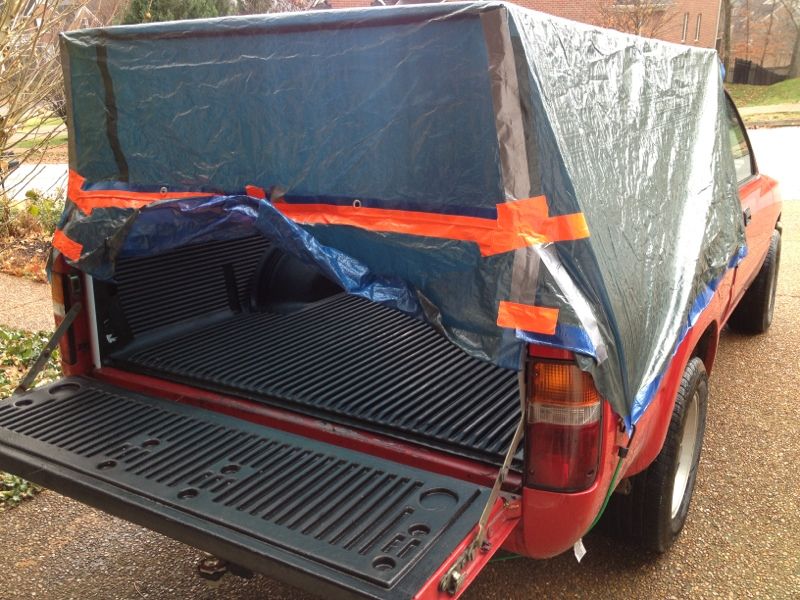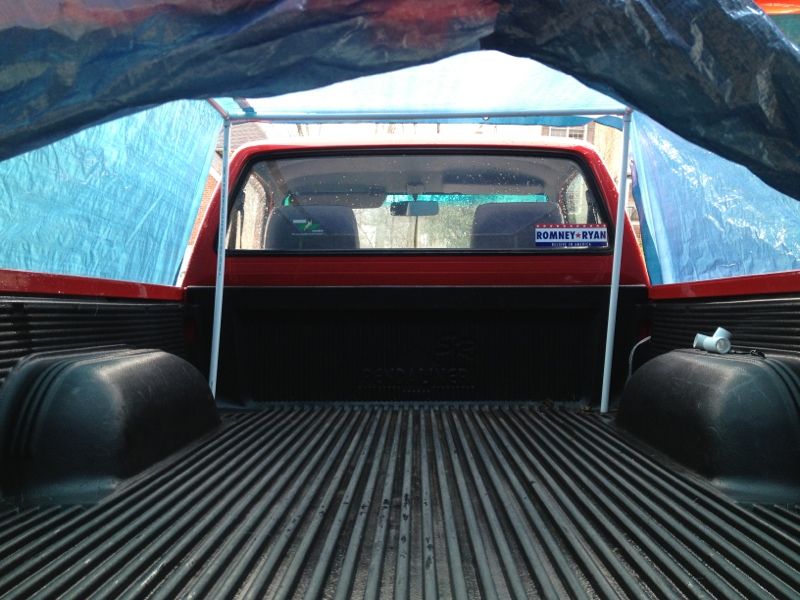 Sleeps comfortably, used it once and gonna use it again next couple days.

_________________________
A good day in the woods is best finished off with an ice cold Sun Drop.