This has been one of my toughest years for bear hunting but, after hunting 6 days straight from day light till dark it paid off with a 125 lb boar bear.

How a gun should look after a successful hunt.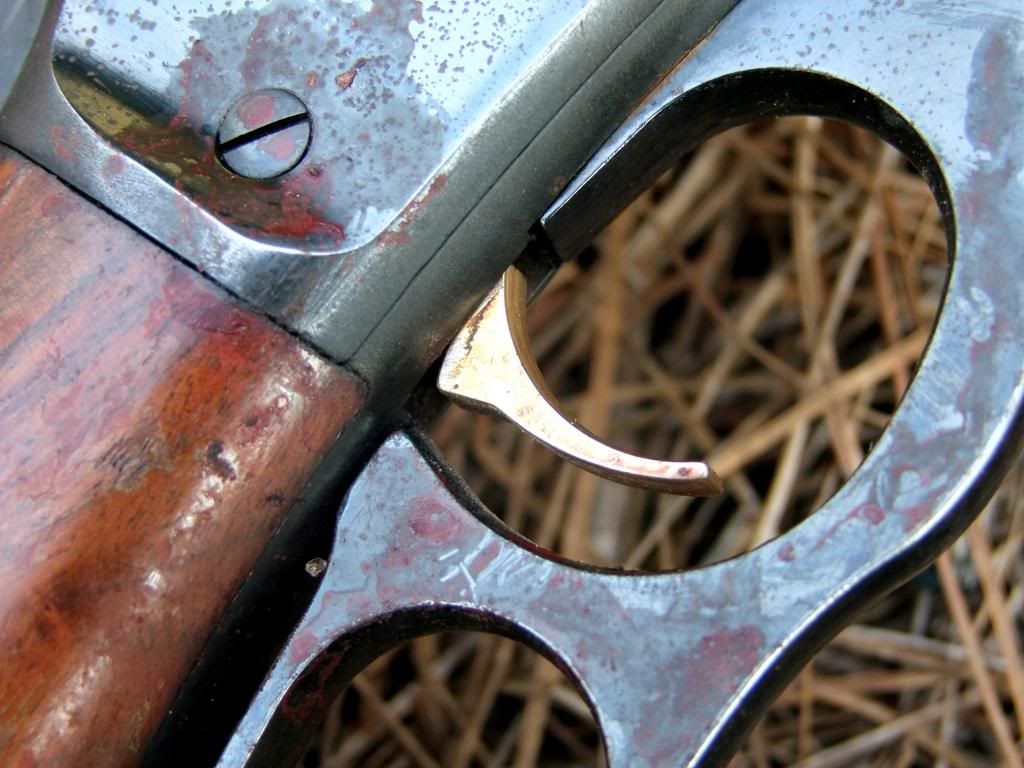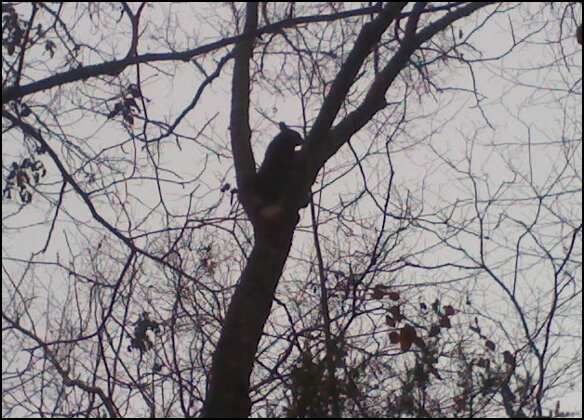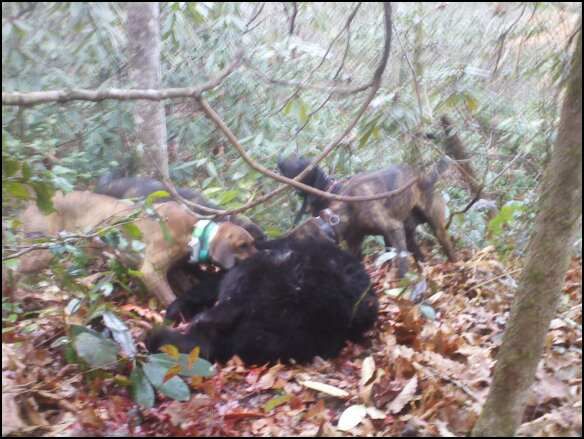 For those that wanted to know how to "pack" a bear out, here you are. It wasn't real far from the truck but, straight up. This is so much easier than dragging.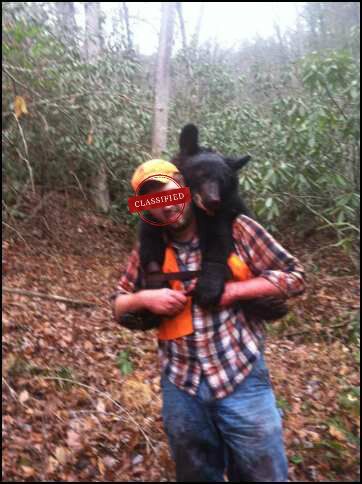 _________________________
If not for bad luck I wouldn't have any luck at all.