I am asking 2500 or trade. This would mak a great christmas gift
This has low hours, set up for supercross/motocross racing and a 170# rider. Suspension is probably to stiff for trail riding. However the suspension can be reworked for trails. If you have any questions let me know.
Thanks.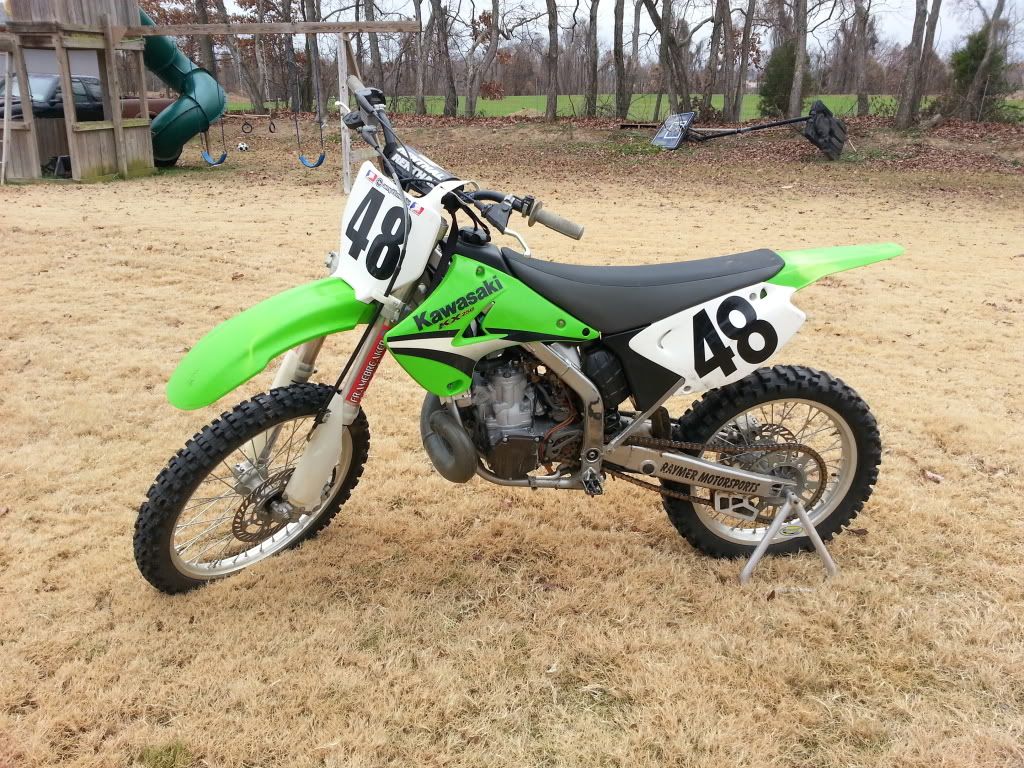 _________________________
Skin that one, pilgrim, and I'll get you another!