Alright guys its Christmas and I need money and guns. These items are for sale or trade for guns. I am located in Chattanooga. I will not deliver outside of Chattanooga. I apologize for the image size. I don't know how to resize.
Chairs $85 each


Dresser and Full or Queen Headboard. Basset or Thomasville brand. $200.



Antiique Wardrobe $80. Not in the best shape. Will need a little work (hinges and maybe stain)


Antique Hutch. In perfect shape. Really nice peice $180.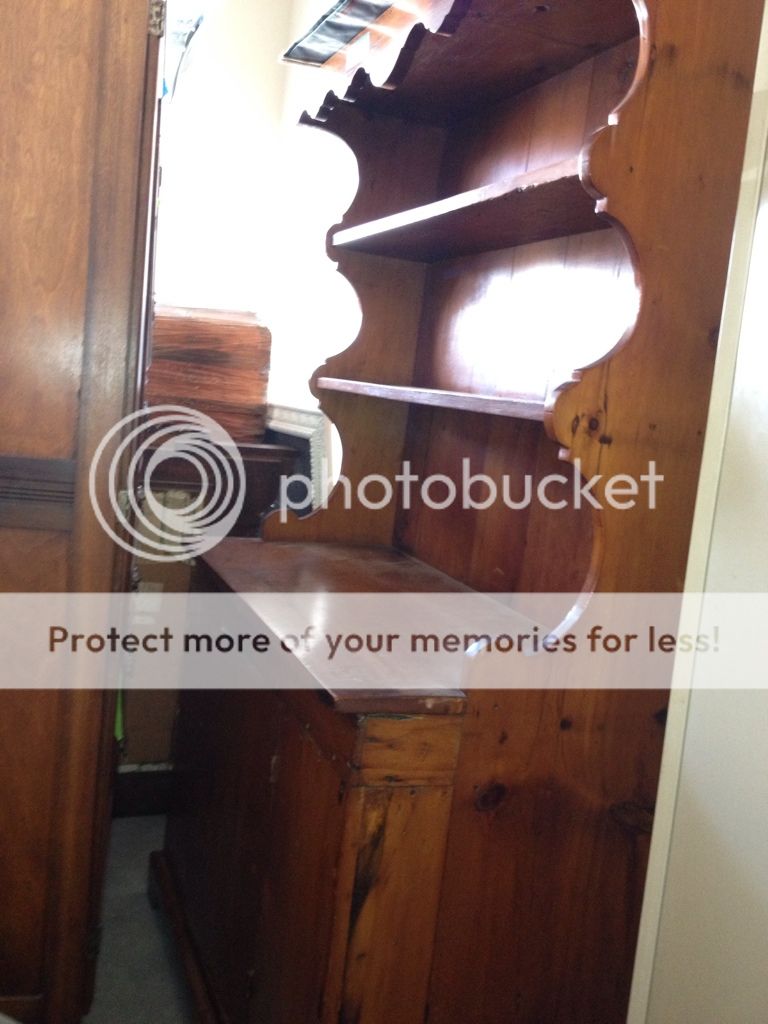 _________________________
Holey Moses look at the rack on that one!!!