I am going to sell my AR. I have decided to get a flat top. Absolutely nothing wrong with it. It is a 223 5.56 caliber. I keep it very clean inside. No scratches or dings on it. It will come with a 10 round mag.I am wanting 725.00 for it. This will be a FTF sale. My brother in law has it posted at work also.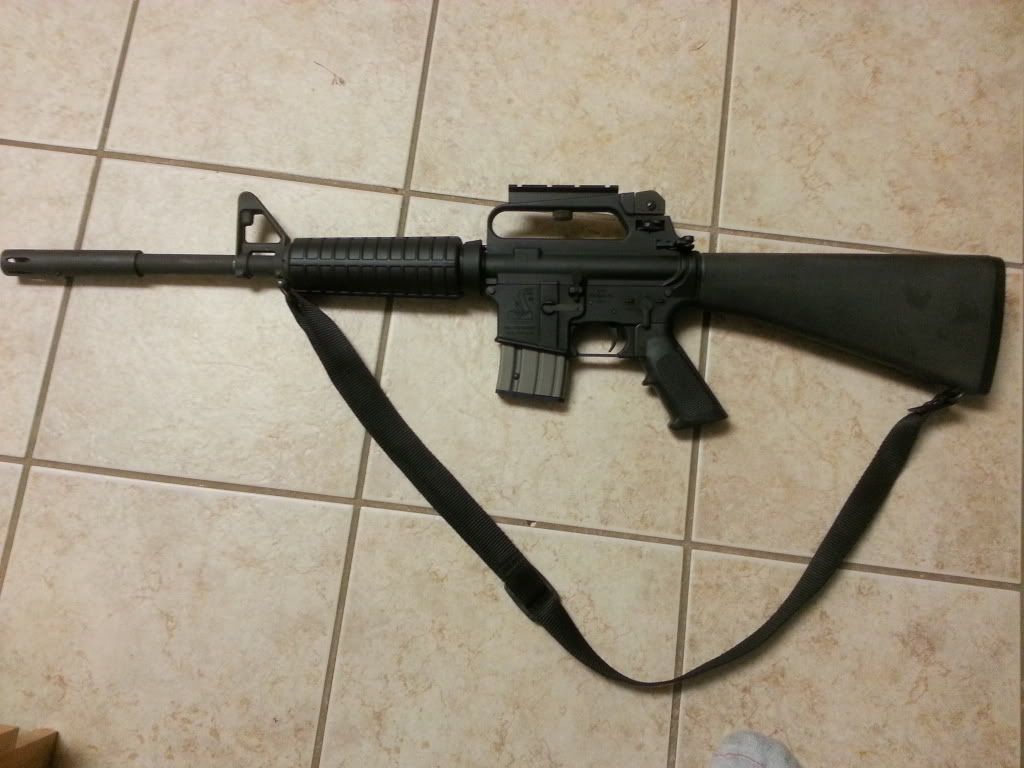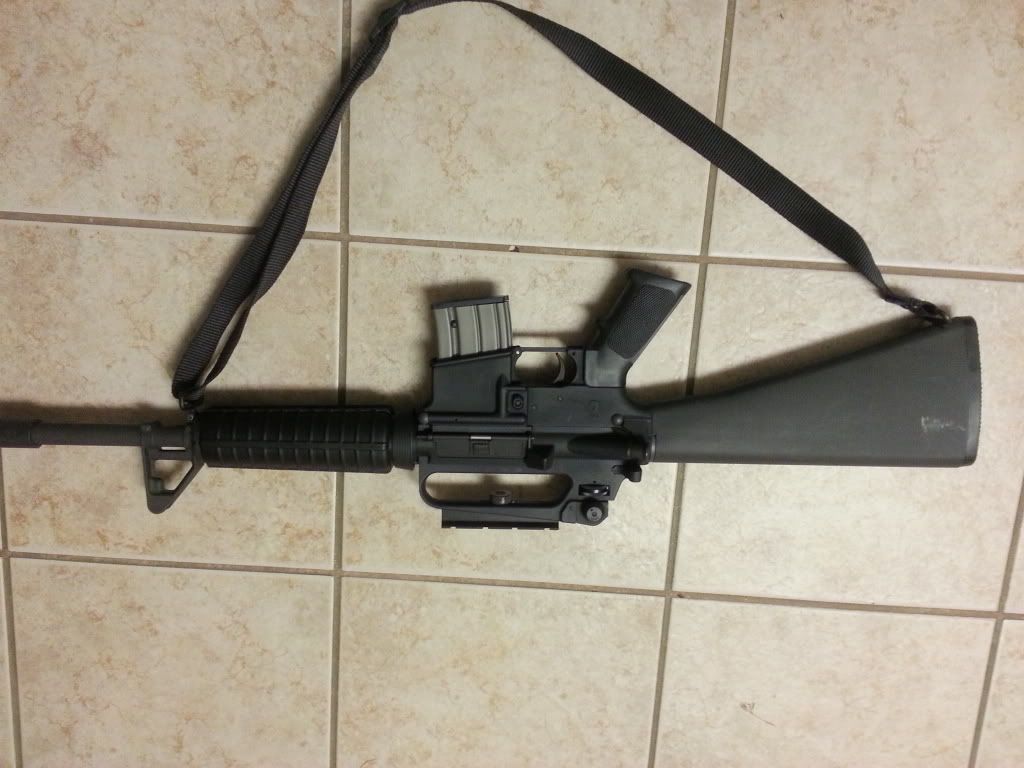 _________________________
Skin that one, pilgrim, and I'll get you another!