Speckled Trout and Spottail Bass(Redfish) in Beaufort SC two weeks ago. I love that area. Great fishing and great folks!

Six guys, three boats. No buddy limits, just your fish kept that you caught. Five guys with flyrods, one guy with spinrod and artificials so no live bait. All fish with in the limits and slots per SC DNR.

Saturday night before the fishing begins....Months of work in the flies.



a rootbeer slider....kind of a crab/shrimp pattern..



Just "a place" close to the ramp we took out of....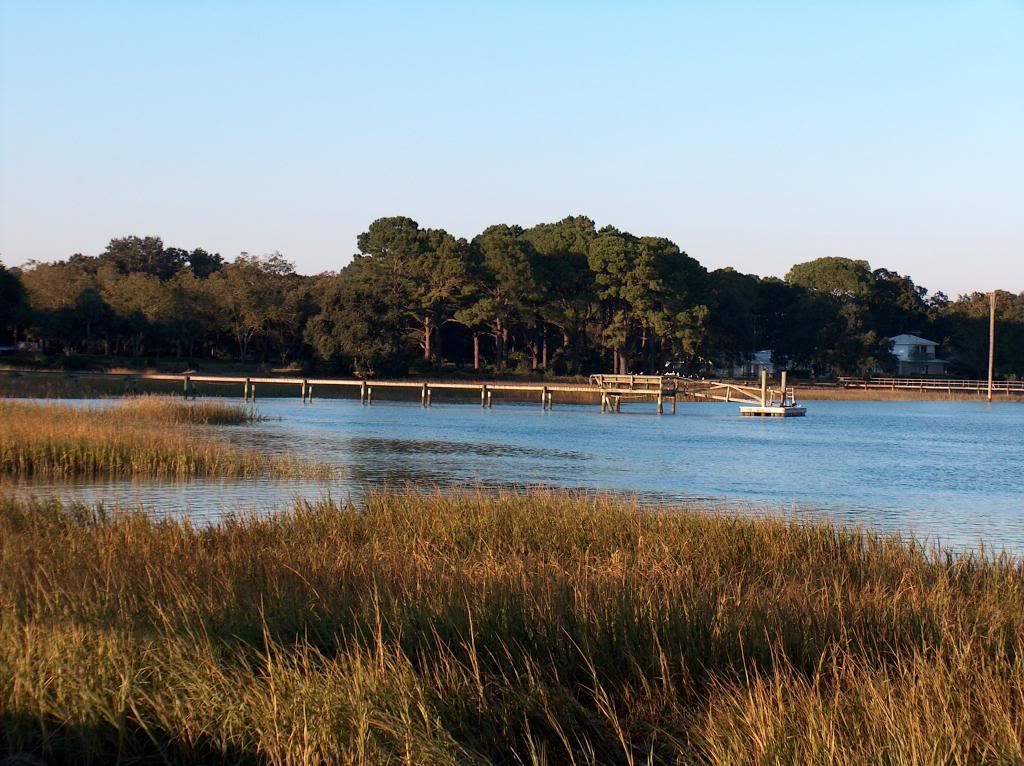 Speck




Spots...this one too big to keep (outside the 23" slot max.)


Low tide, skinny water red hookup (I'm still waiting on the pic. 24" red)



Tuesday's catch before a front came in an shut the whole thing DOWN.



God lives out here somewhere....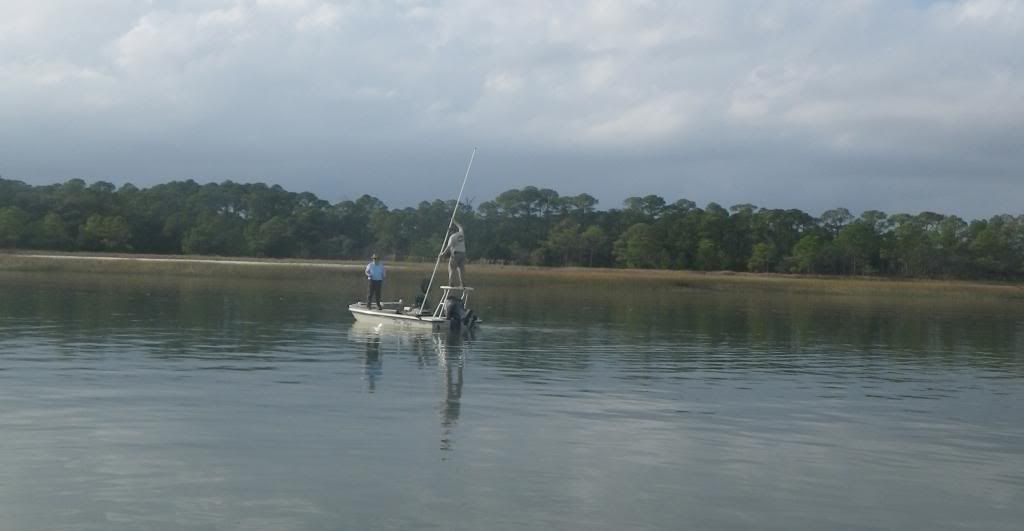 _________________________
I hunt and fish not for the thrill of the kill, but for the thrill of the grill!!