This is about the 5th nice buck we've seen on camera behind our barn. I'm thinking about putting a ground blind behind the barn. Would that be too close?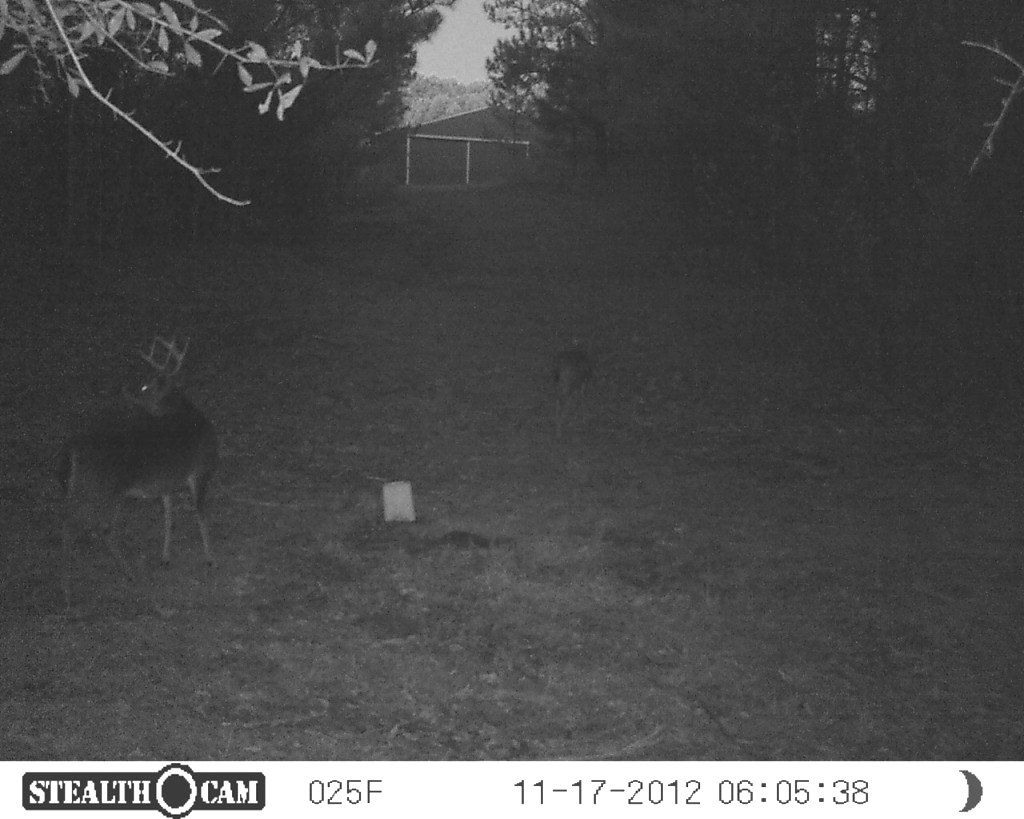 Edited by gigger14 (

11/24/12

11:49 PM

)
_________________________
Those who stand for nothing will fall for anything!
It is better to be divided by the truth than to be united by a lie!