My buddy Mossy Oak invited me down to his farm again this year, and the trip didn't disappoint. We saw several chases and quite a few young bucks. It was a great weekend to be in the woods. Thanks again buddy; can't wait to do it again.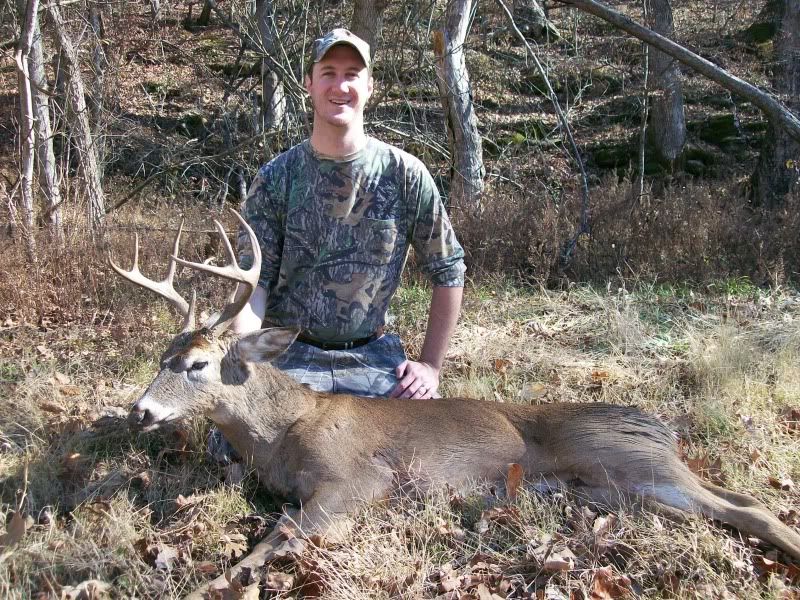 _________________________
"The only purpose for a pistol is as a means to fight your way back to the rifle you should have never laid down."

Vegetables are NOT food, vegetables are what FOOD eats.