This guy showed up on cam less than 3 hours after I killed a doe.
Have not seen him before. I have another 8 on cam here that is equally impressive.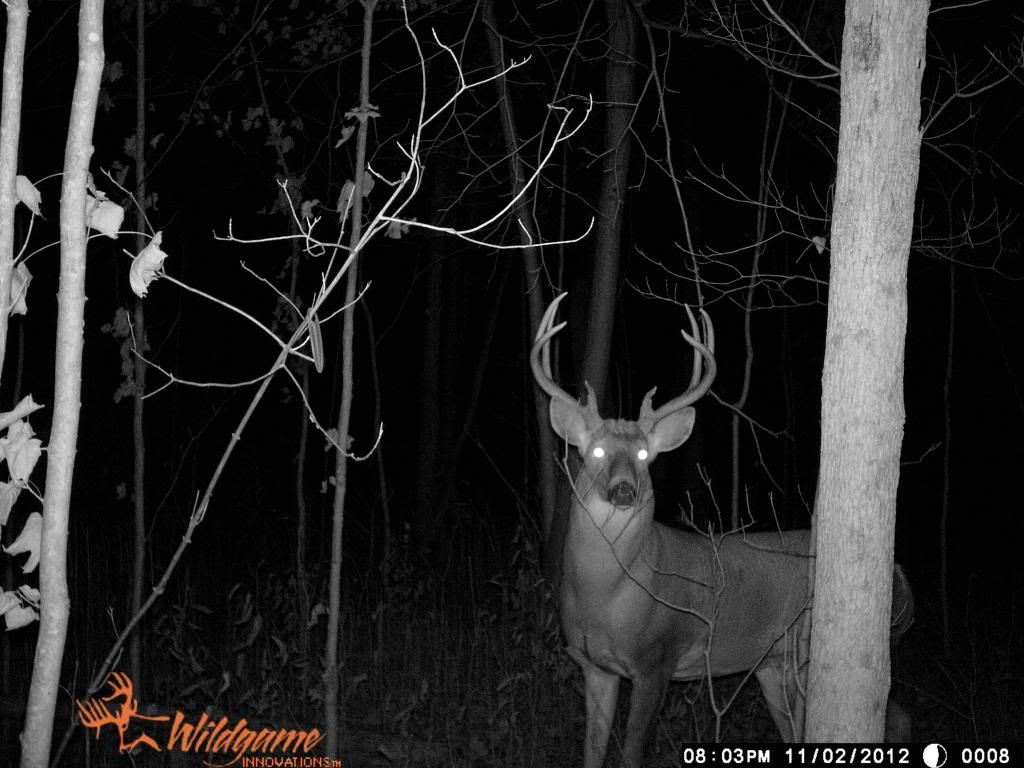 _________________________
Genesis 27:3 KJV: Now therefore take, I pray thee, thy weapons, thy quiver and thy bow, and go out to the field, and take me some venison...