I posted these on here a while back and it was the last time I used my camera. Well I gotta bug and put the camera back out this year. I just posted the new pics in a topic titled Recent Bucks......Do y'all think these pics from 2006 could possibly be the kinfolks of the bucks in my previous post?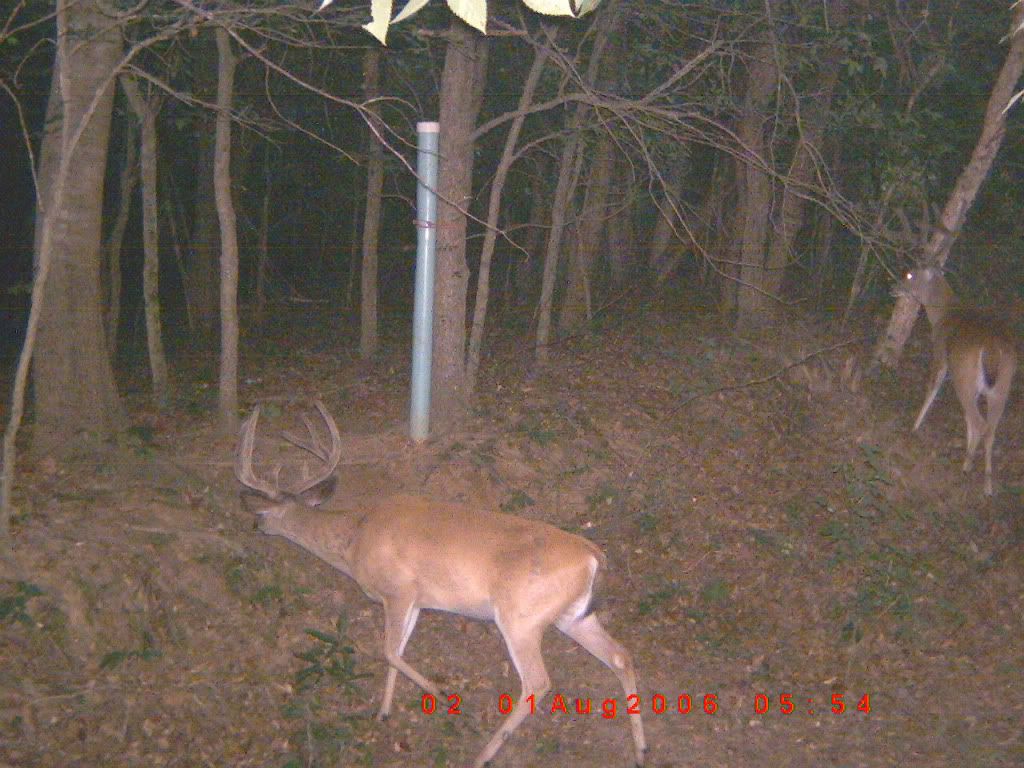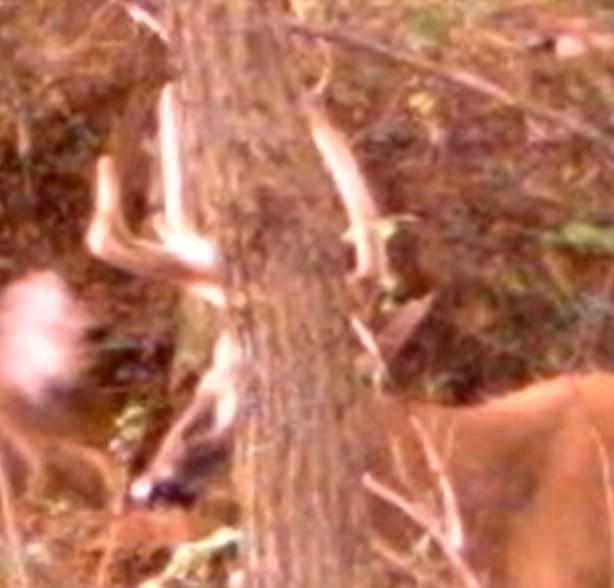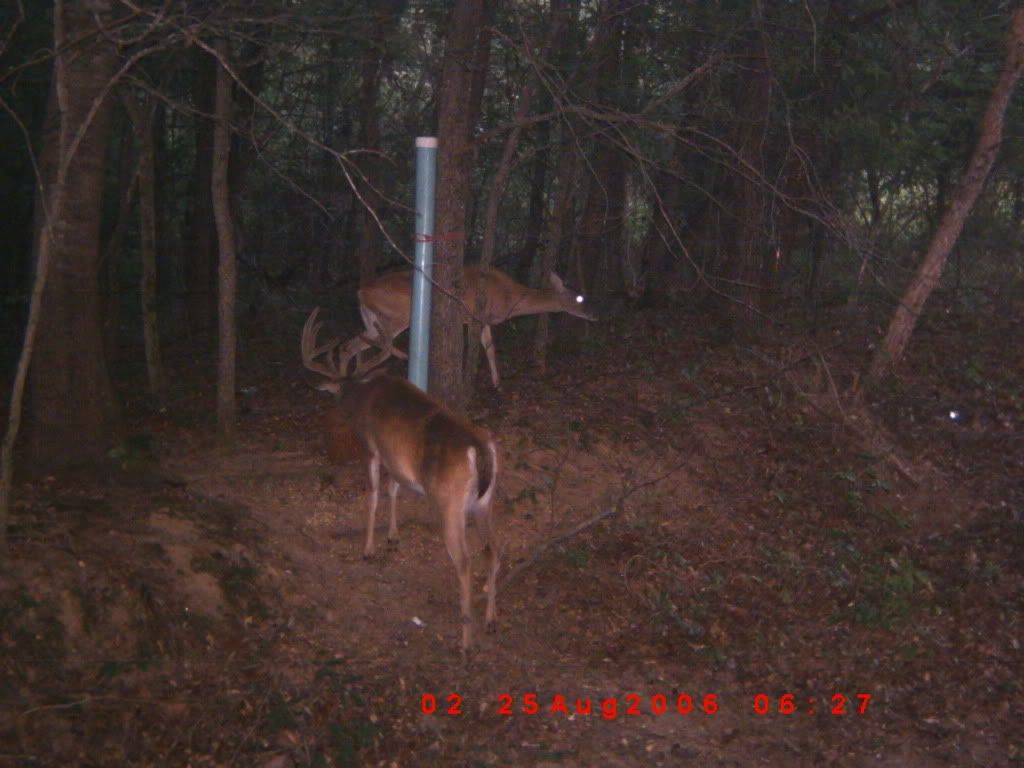 _________________________
Those who stand for nothing will fall for anything!
It is better to be divided by the truth than to be united by a lie!