Who all is going to participate and what are you going to make? I have some livers and tongues that have been waiting for an excuse to be thawed out. Thinking duck pate and braised venison tongue.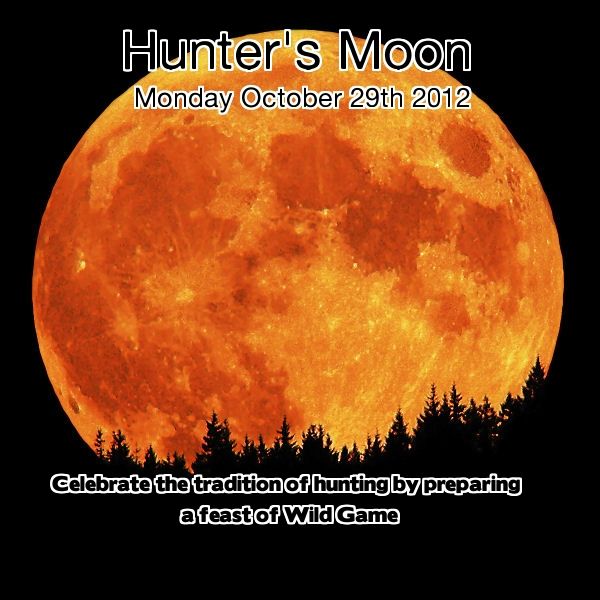 _________________________
It doesn't have to be fun to be fun.
Wild & crazy, can't be stopped. Only the strong will survive.
Keep your knife sharp and your skillet greasy.
http://www.GoCarnivore.com