What sounded like a deer coming into the woods turned out to be two toms. I was in my ladder stand and it was about 6:00 pm. I hit this tom at 25 yards with the Rage Chisel Tip 2 blade.

Whats great about the new Rage Chisel Tips is the simple allen screw that holds in the blades. I simply washed the mud off the broadhead, backed out the screw and replaced with fresh blades I sharpened on a diamond stone. I spun the arrow and the ferrule did not bend.

The allen screw feature makes the Rage Chisel 2 blade a "reuseable" broadhead.

Entrance: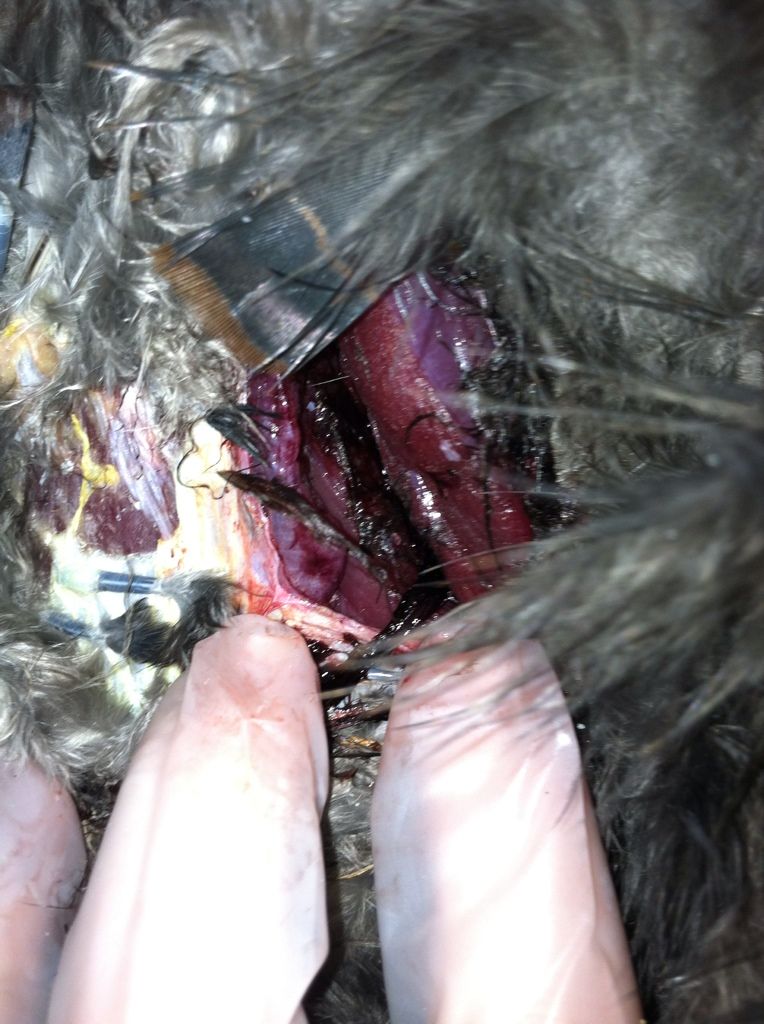 Exit: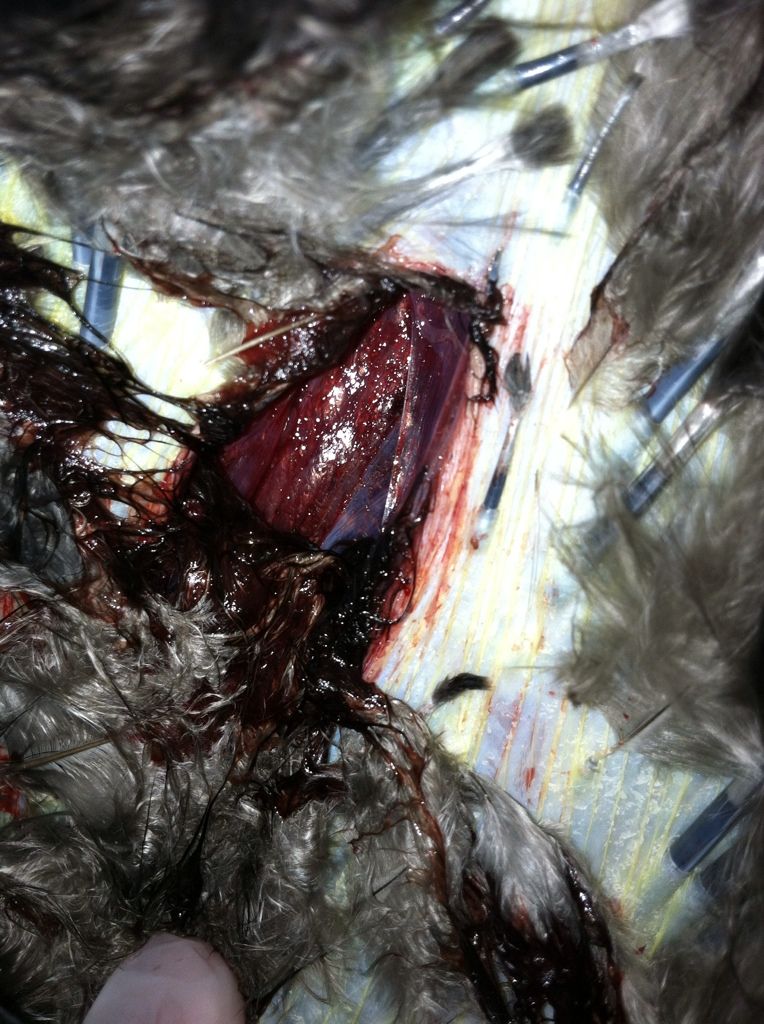 Bird: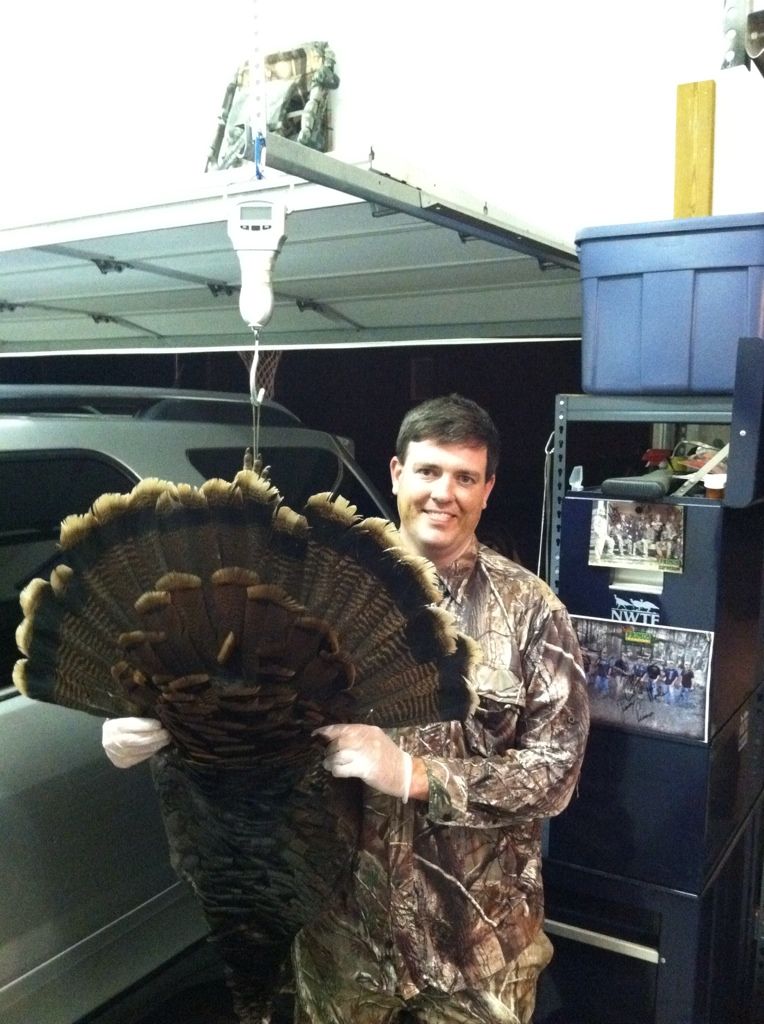 _________________________
"Drop kick me Jesus through the goal post of life"