My 10 year old killed a decent buck on Saturday during the youth hunt at the Tennessee National Wildlife Refuge. Had a great hunt and it's always a blessing from God to get to spend time in the outdoors with my kiddos!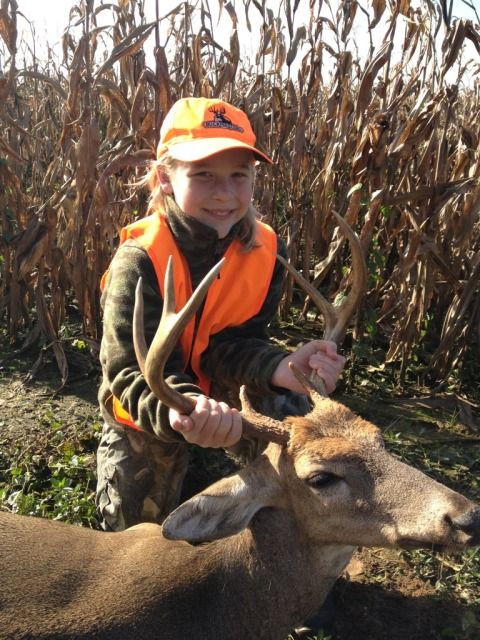 _________________________
This Country might survive Obama but what we won't survive is the mindset that elected him.