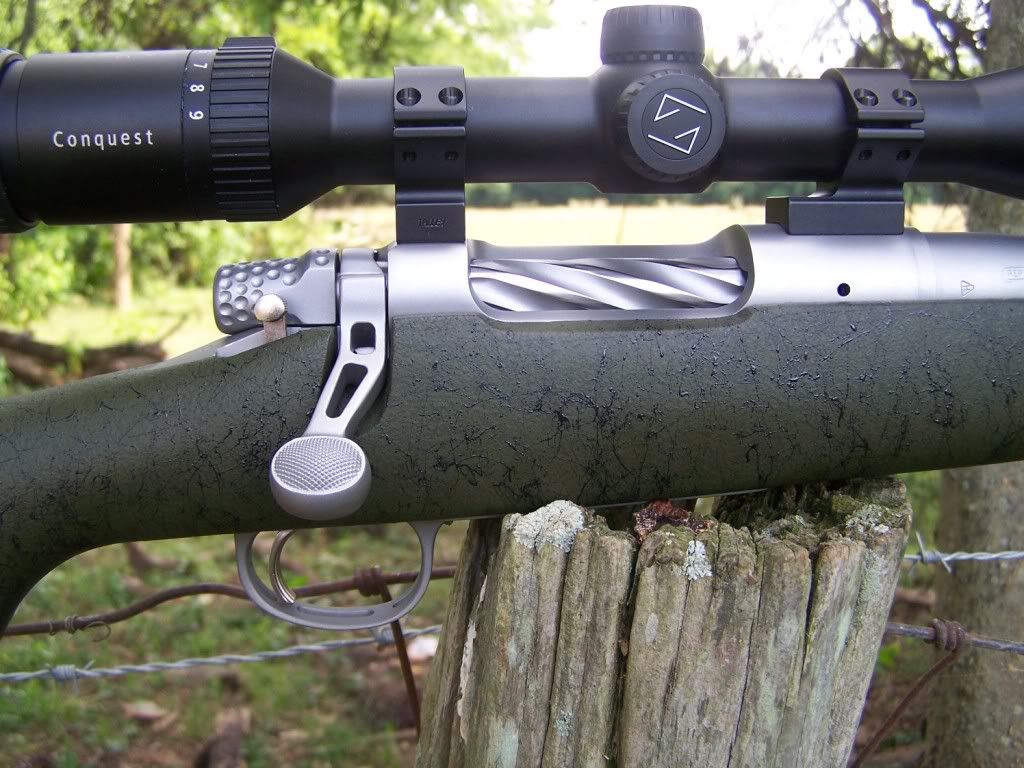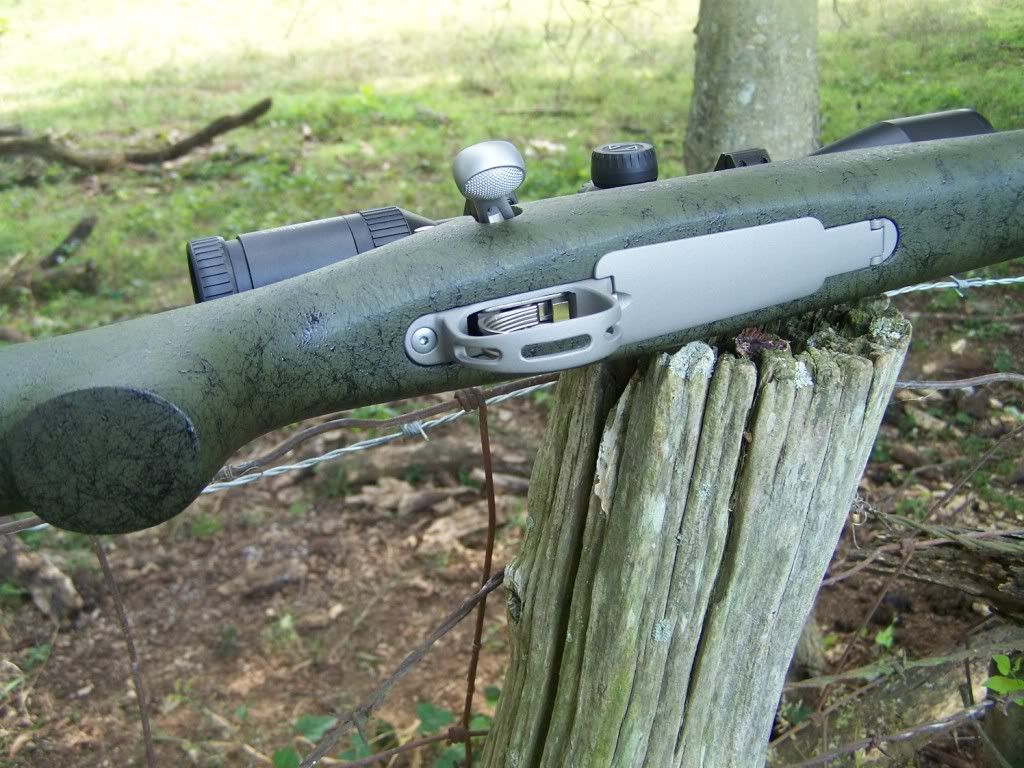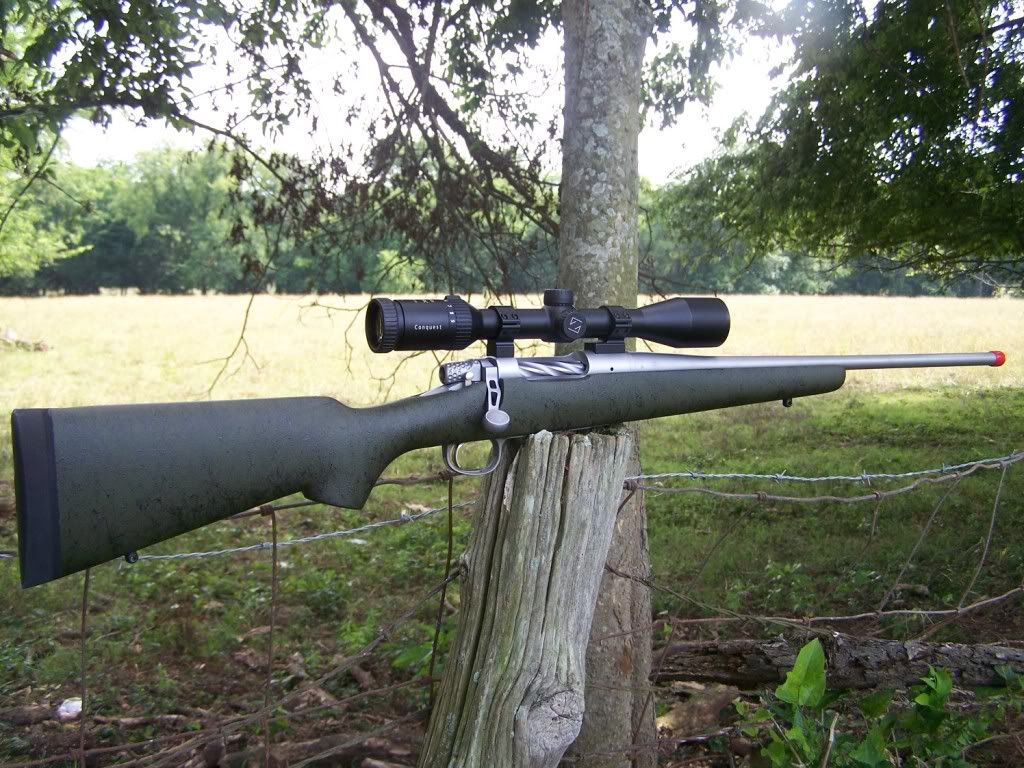 Changed out the factory stock for a Bell&Carlson Medalist, fluted the bolt, lightened up the bolt handle and dressed up bolt shroud and trigger guard. Also done a trigger job and swapped out the Nikon for a Zeiss.

Edited by Rackseeker (

09/14/12

05:20 PM

)

_________________________
The best things in life, aren't things.