Posted this before, but this particular one came out particularly good. Venison mixed 50/50 with grass fed Chuck, topped with homegrown tomatoes and peppers: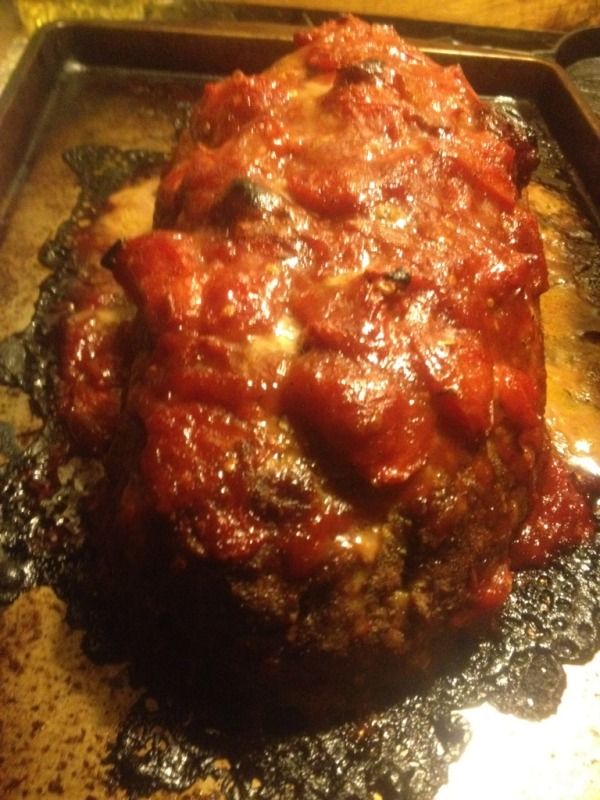 Carrots and squash cooked in wine, butter, honey and cardamom with roasted potatoes:


_________________________
It doesn't have to be fun to be fun.
Wild & crazy, can't be stopped. Only the strong will survive.
Keep your knife sharp and your skillet greasy.
http://www.GoCarnivore.com