Got a bunch of greens coming in. My hybrid broccoli (broccolini) is looking good, the spinach is a little slow, but all my lettuces are rockin'. I actually harvested a little lettuce already. Life is good.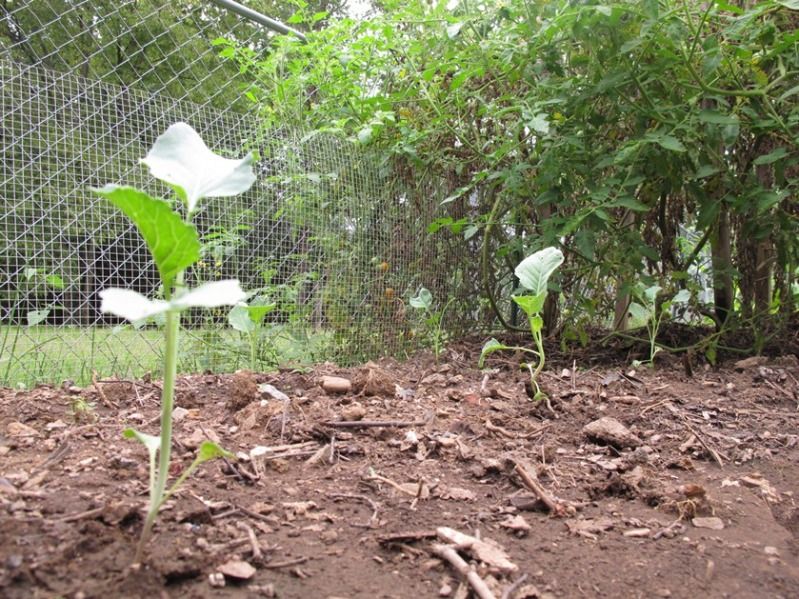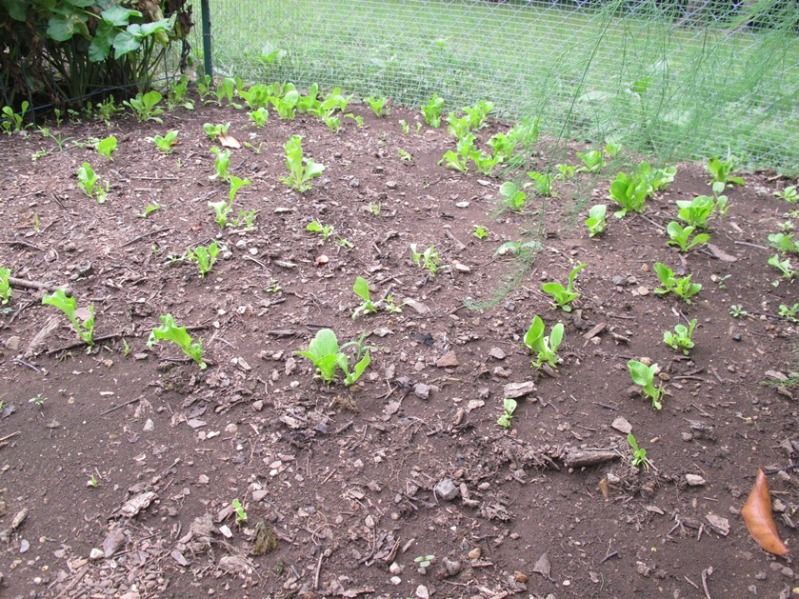 _________________________
"May you live all the days of your life." - Jonathan Swift

I'm a Pope & Young Official Scorer - I'd love to score your critter - no charge.

I conduct professional game camera seminars.