This past weekend, I decided to take my training hike out to Jump Off and Charlies Bunion within the Great Smoky Mountains National Park. When I got to the parking lot at 7:30 am, there were only a handful of cars, when I walked out along the trail, it looked like I was walking into Dollywood. It was unbelievable, the number of people just parked at Newfound Gap. Here's a photo summary of my trip. Just a warning, this was probably the most scenic hike I've been on in the Smokies.

What was the temperature where you were?



The hike to Charlies Bunion follows the Appalachian Trail and is just over 4 miles from the parking lot. Jump Off is just off the trail and adds another mile to the round trip.



It's a little rocky



Indian Pipe



One of the first views I came to. Mt. Leconte.



Second view. Looking out somewhere over NC.



Hog trap. There was fresh rooting all around it. Looks like they need to get out here and set it.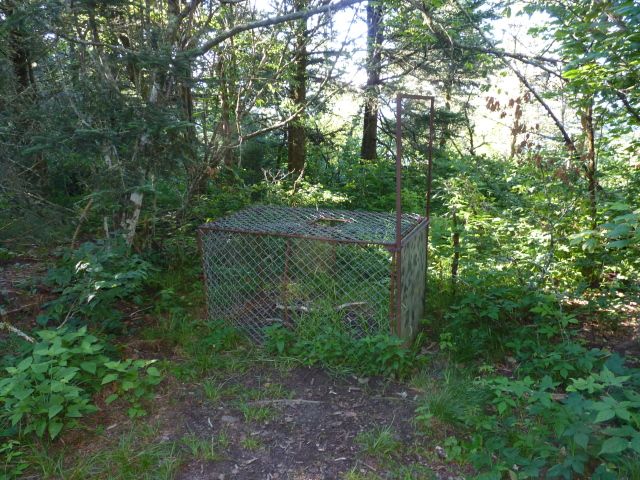 How about this one for you hiking guru's. Could this be a pointing tree? It's right at the trail junction with Sweat Heifer Creek Trail. The tree is dead now, but you can tell that the trunk has been twisted around multiple time over many years, and it is pointed right at Newfound Gap.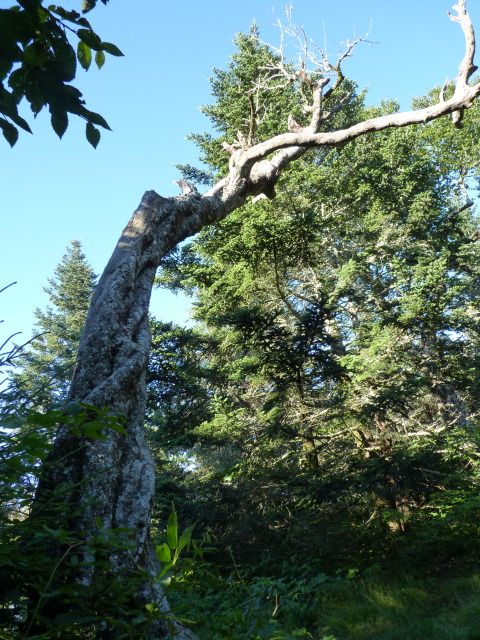 I've got some work to do, so check back later. More pictures to come. I'm only about 1/3 of the way there and I haven't even made it to either of the overlooks yet.

_________________________

Longbeards

Inc.