for next spring..... made by Sanatorium on OldGobbler.com.

Amboyna burl crow call and a hawk screamer out of a spalted burl wood (can't remember the exact type).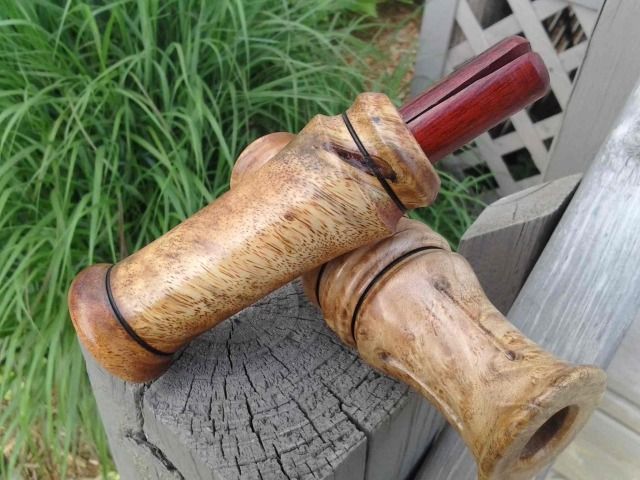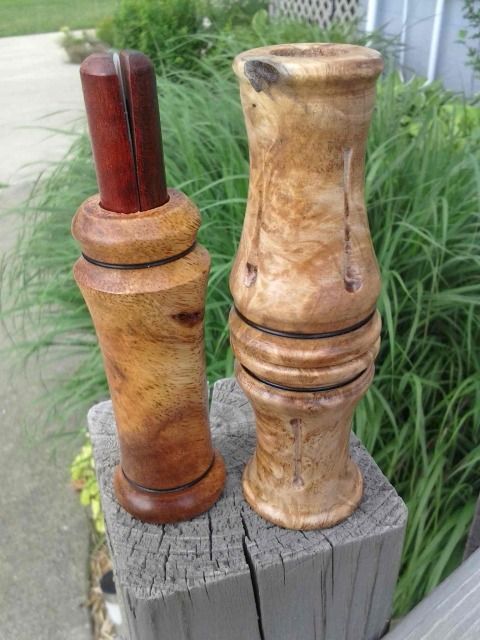 _________________________
But if thou do that which is evil, be afraid; for he beareth not the sword in vain: for he is the minister of God, a revenger to execute wrath upon him that doeth evil.