for next spring..... made by Sanatorium on OldGobbler.com.

Amboyna burl crow call and a hawk screamer out of a spalted burl wood (can't remember the exact type).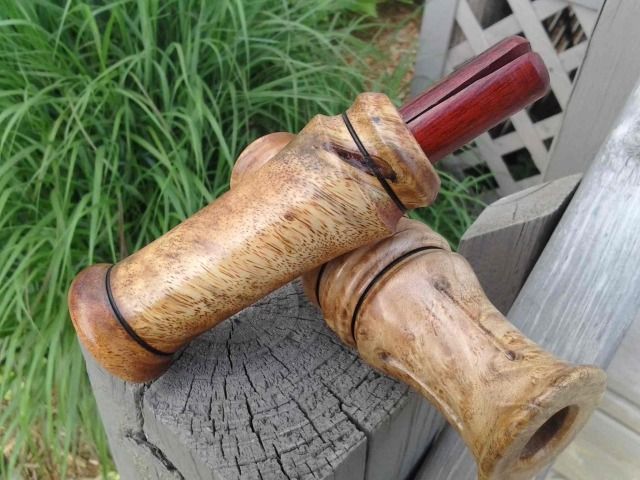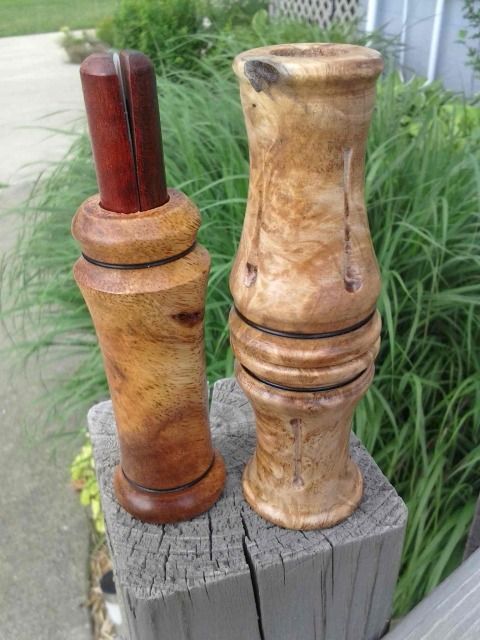 _________________________
"Itís not the violence that sets a man apart, itís the distance heís prepared to go."

"You can't awaken those who are pretending to be asleep"