Here is good, ol' school, locals favorite, Memphis place for you to check out:

Jerry's Sno Cones
1657 Wells Station Road Memphis, TN 38108

-be sure to wear a hat, you're going to stand in line in the blistering sun for 20 to 30 minutes. This place is BUSY on hot days. Its up in the Summer Ave/240 area.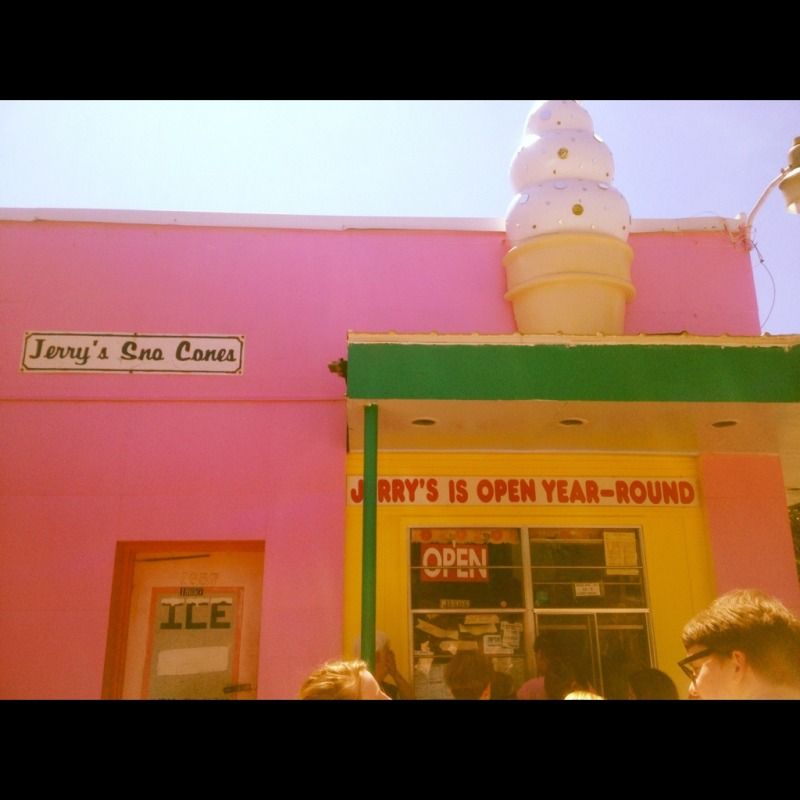 _________________________
It doesn't have to be fun to be fun.
Wild & crazy, can't be stopped. Only the strong will survive.
Keep your knife sharp and your skillet greasy.
http://www.GoCarnivore.com