Several years ago, someone mentioned using your binoculars & cell phone camera to take a long distance picture. Seemed too good to be true, but I checked it out.

To my surprise, it does work. I have been able to take the close up pics with my last three cell phone cameras.

Hope this info is a helpful tip for some of you.

River picture, normal with Cell phone.



Same picture, of Blue Heron, through binoculars.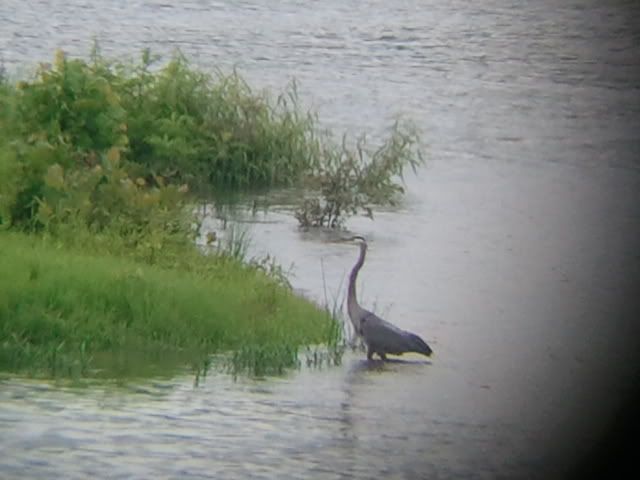 Another, these fishermen were at least 200 yards way.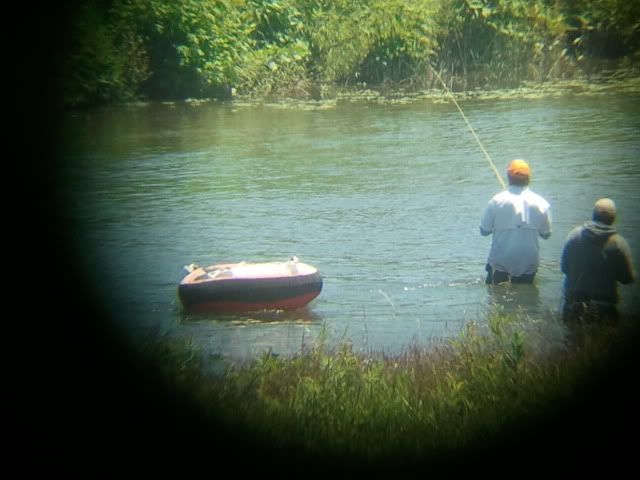 Pretty doe at 80 yards.




Three turkey hens, with several poulets, 320 yards.


_________________________
NOTICE: The party in Hell has been canceled due to Fire!