Been using this since I started shed hunting in 2010 and needed something to mount antlers to. Now I use em for turkey fans as well.

http://shop.hobbylobby.com/crafts/wood-crafting/plaques/

If you have one of these stores near you then check it out. Or you can buy em on the web site apparently. The wood is cheap - white pine - and I keep mine unfinished, but you can also stain it of course. Nothing fancy, but works perfectly for me.

I am working on a turkey mount that will use the bass wood cross section, but for now, here are some mounts hanging on my wall, all using these cheap wood plaques. Only the baby deer rack I killed, the rest were sheds/pick ups -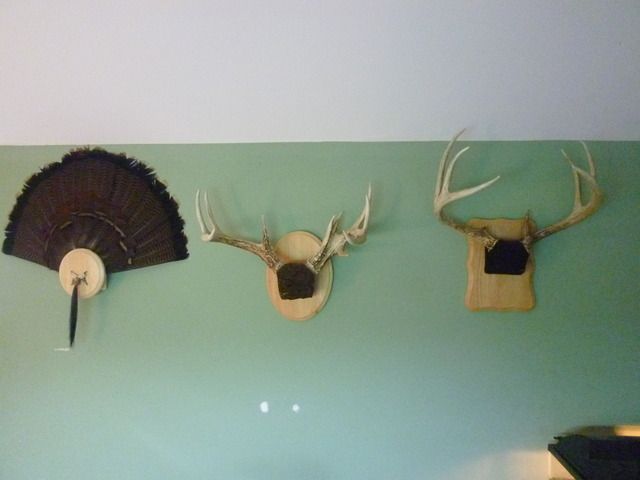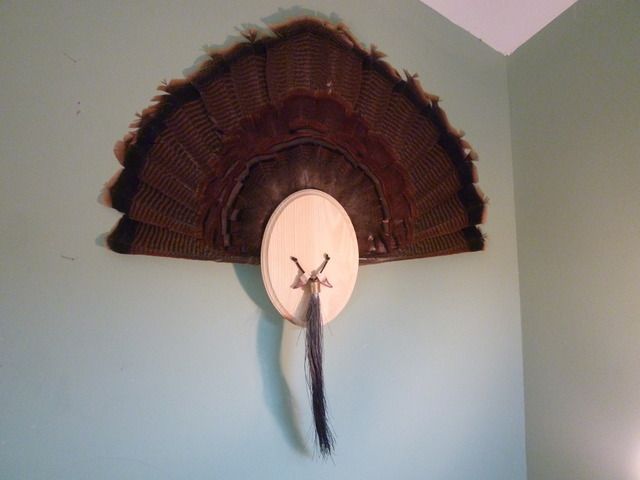 _________________________
A good day in the woods is best finished off with an ice cold Sun Drop.