Was leaving my place last week,and saw something out of the corner of my eye,went to check it out down by the river.Well after moving a 15 foot ladder stand to get it down,yes down,I finally got this canoe in my truck.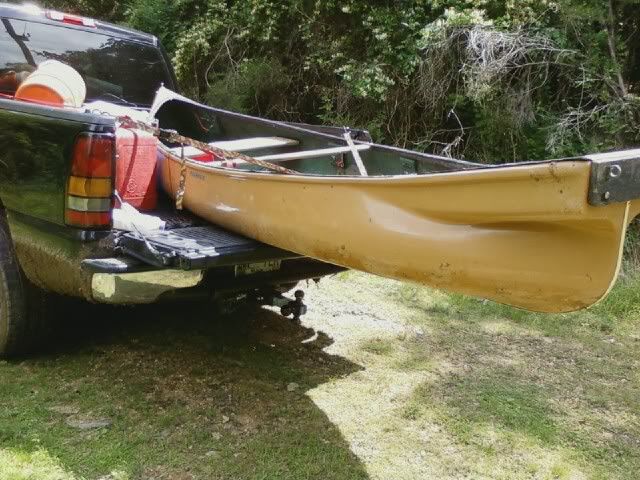 Wish I knew where it came from,no telling I guess.It doesnt leak!

Will use it to shallow water fish some in creeks,and to slip across a slough to hunt some this fall.

_________________________
The best day to plant a tree,IS TODAY!

You wont know,if you dont go!