Just a compilation of some fish I've caught over the last few weeks at various lakes from Kentucky Lake, to Bear Creek Lake in Arkansas, to Glenn Springs in West TN. Most all fish came on Rage Tail Craws, 10" anaconda worms either T-rigged or C-rigged, as well as Rage Shads and crankbaits.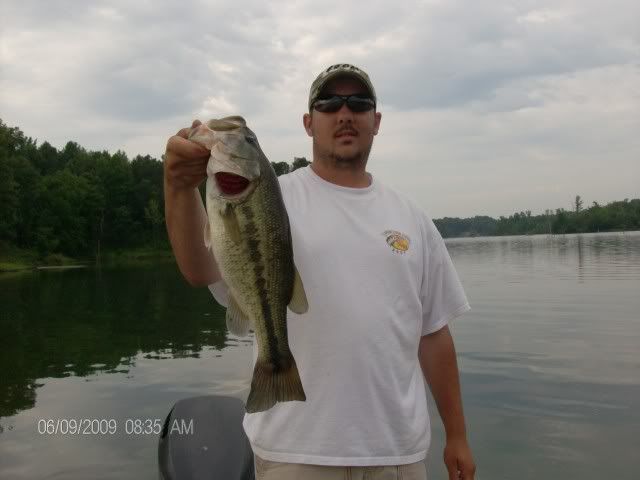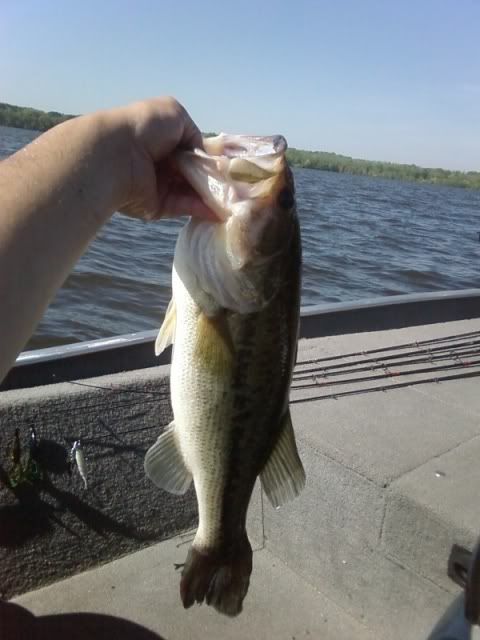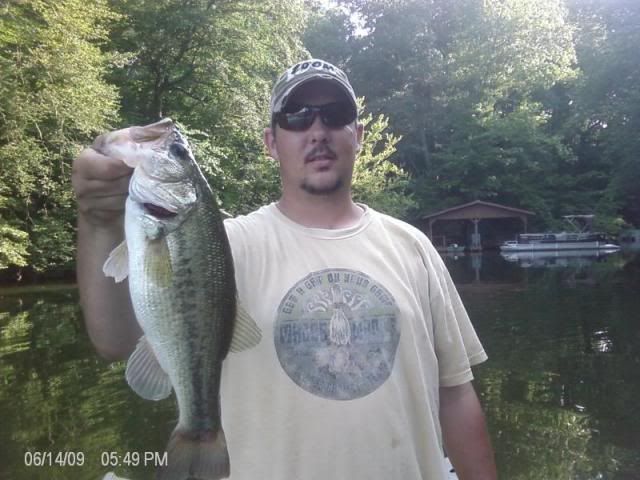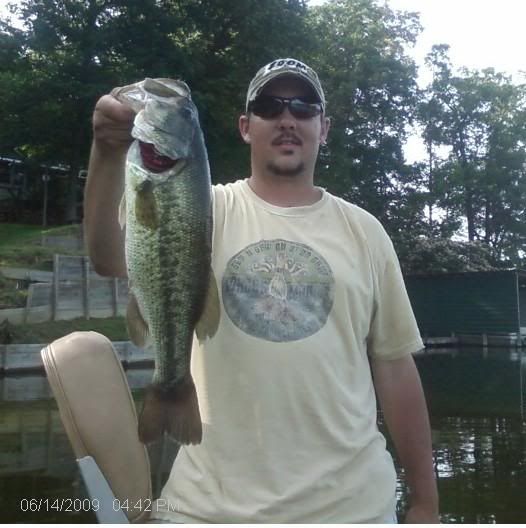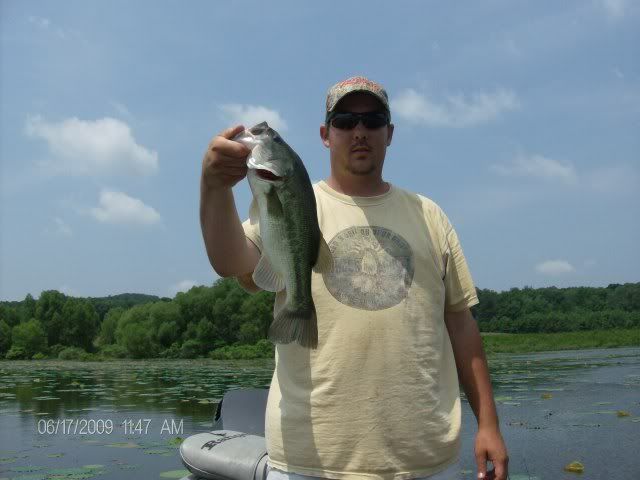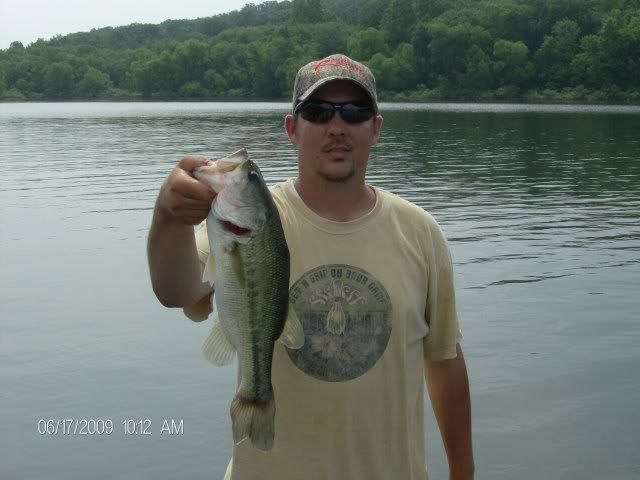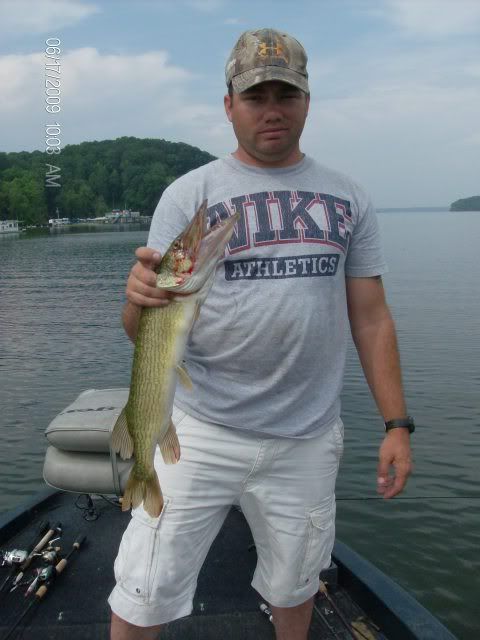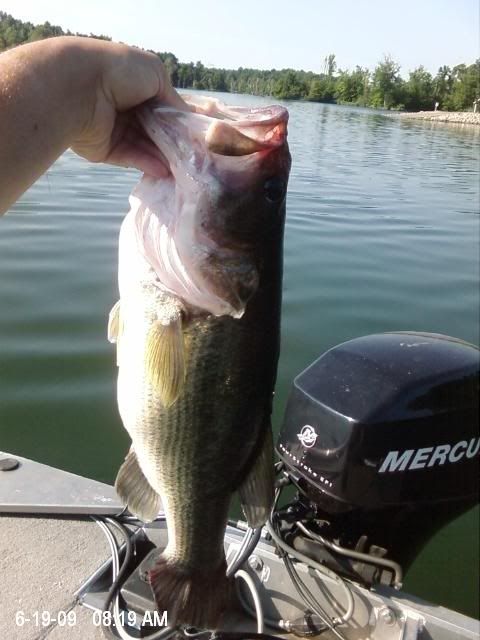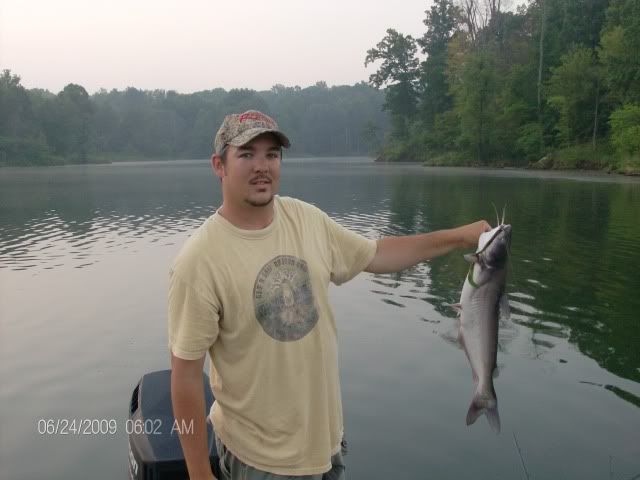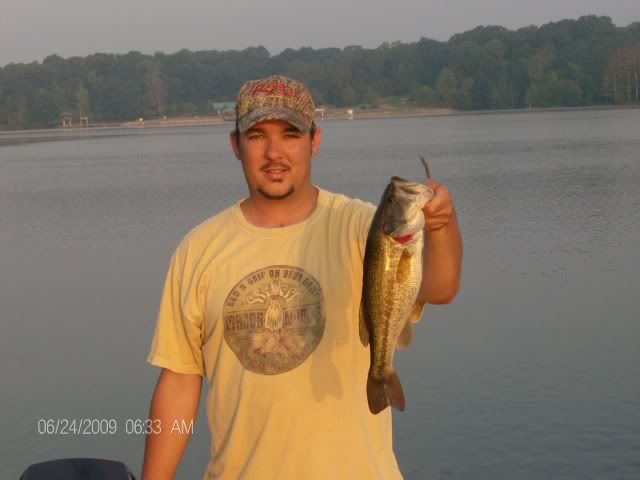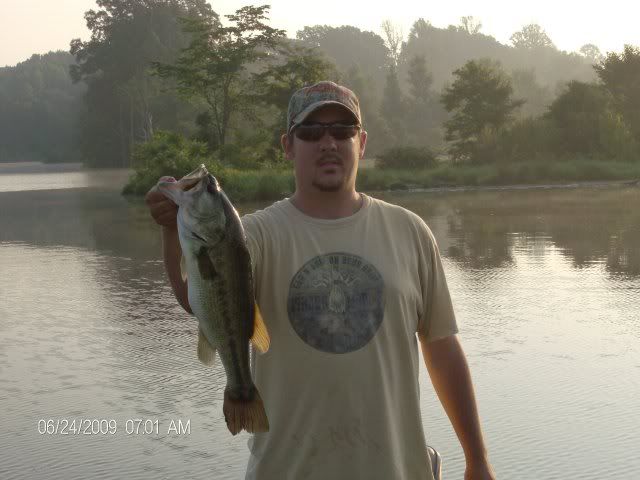 Sunset on Kentucky Lake!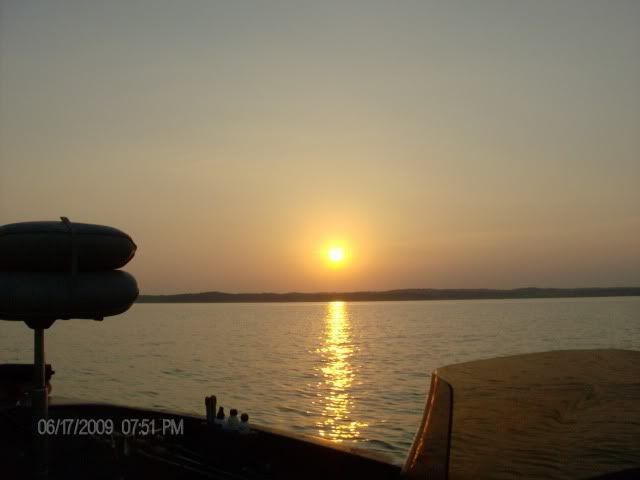 _________________________
I'd rather be judged by 12, than carried by 6.

Pretty women make us buy beer...........Ugly women make us drink beer!