My son and I fished a Bass Tournament this afternoon. He came in 4th place. I can't claim any of 4th place because I didn't contribute at all. Caught several small fish but nothing worthy of the live well. I just drove the boat and operated the net.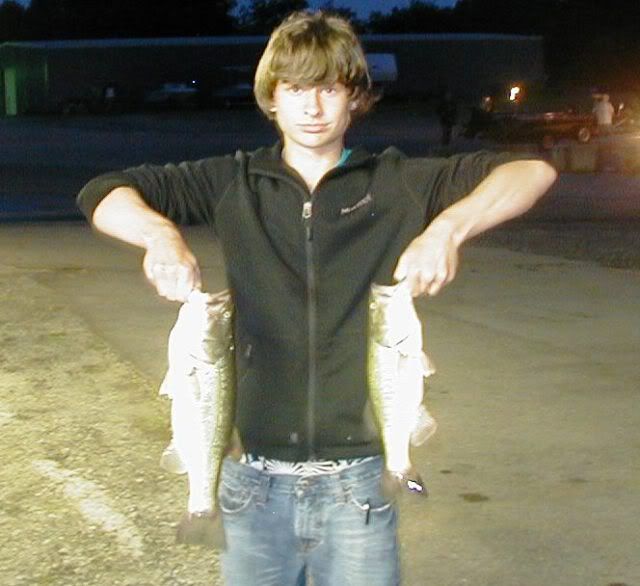 Edited by Kirk (

05/11/09

08:43 PM

)
_________________________
If I'm curt with you, it's because time is a factor; I think fast, I talk fast, I need you guys to act fast if you wanna get out of this. So, pretty please, with sugar on top, clean the car.