Beautiful Bird!!

4-24-09
22lbs.
10 inch beard
1 1/8 inch spurs

I'm tickled to death for ya lil brother, next time dont leave your breast in the back of my truck lol, with the sun hitting it, and next time jus cause big bro helps you clean it dont leave the carcass in the back of my truck, and next time don't leave your bag of breast feathers inthe back of my truck, jus kidding, I'm tickled!!!!

Congrats!!!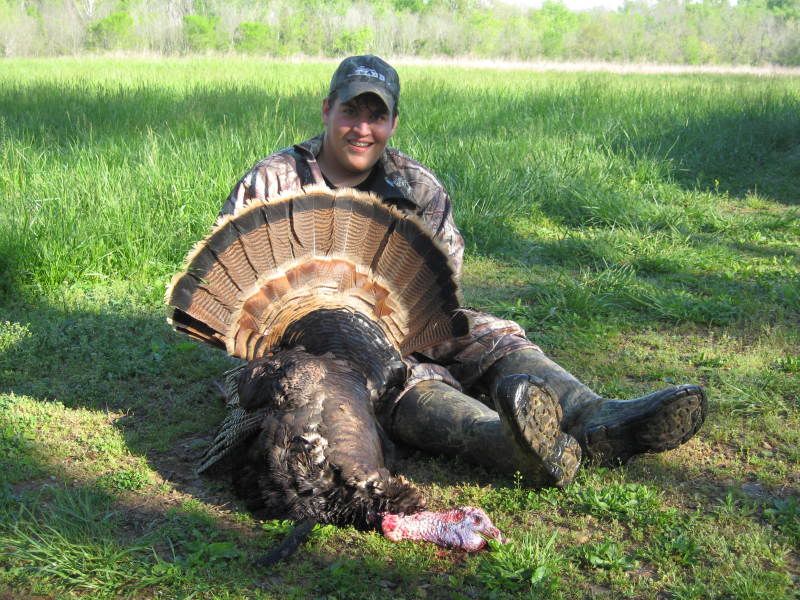 _________________________
<(((< Bowfish or NO FISH!
SUPREME HUNTING OUTDOORS PRO STAFF
VooDoo
Mafia